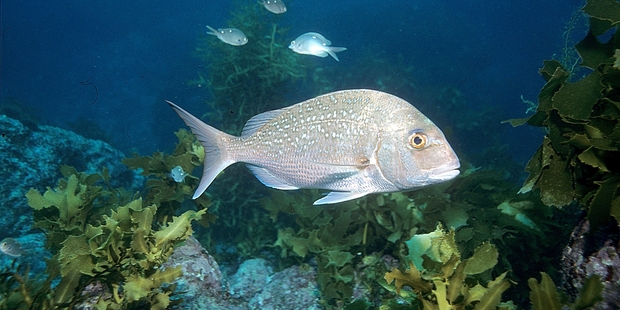 Recreational fishers are waking up this morning to tighter daily limits for snapper caught off the upper North Island's east coast, including the Hauraki Gulf.
Their daily bag limit was cut at midnight from nine to seven snapper.
The fish must now also measure at least 30cm from the tips of their noses to the V in their tails, up from the previous limit of 27cm.
But commercial fishing operators are still allowed to catch snapper as small as 25cm, to the concern of recreational fishing advocacy group LegaSea.
The group says the changes will hurt mum and dad fishers trying their luck in inshore areas where a high proportion of fish caught until now have been smaller than 30cm.
Even so, it says recreational anglers will need to obey the new rules, unfair as they may consider them to be.
The new rules apply to waters out to 200 nautical miles (370.4km) off the east coast from North Cape to Cape Runaway.
They are heralded by the Ministry for Primary Industries as part of a long-term plan to improve New Zealand's most valuable inshore finfish fishery.
The ministry is appealing to anglers to play their part in the fishery's survival with gentle handling and the careful return to the sea of undersized or unwanted fish.
Watch: Tuhua Marine Reserve monitoring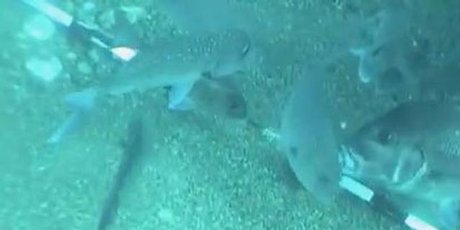 "Simple steps like keeping fish in the water ... returning fish close to the surface of the water and removing hooks gently can all help improve a fish's chance of survival after release."
For more on the new rules and good fish-handling, click here.