Kiwis who have excelled in the fashion, business and singing fields were the latest achievers to be made companions of the New Zealand Order of Merit today.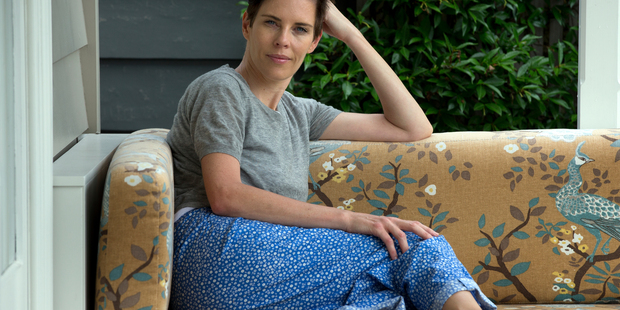 New Zealand is finally recognising creativity and idea-based businesses, according to fashion designer Karen Walker.
The designer, who sells her collections in more than 30 countries, was among a number of people who were presented with their New Years honours by Governor-General Lieutenant General Sir Jerry Mateparae at Auckland's Government House today, including real estate head Garth Barfoot and opera singer Helen Medlyn.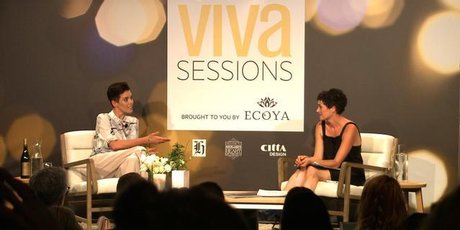 Ms Walker, who was made a Companion of the New Zealand Order of Merit, said the honour was more than just the excitement of having letters after her name.
It was encouraging to see Kiwi fashion designers recognised, she said.
"One of the things that really drives me is making ideas and originality important in New Zealand,'' she said.
"We're a young country and we don't have a lot of history of design and idea-based businesses.
"If there's one thing I can leave as my mark it's illustrating that ideas, design, thought, taste - those sorts of things - are just as important as commodities, and can make a difference.''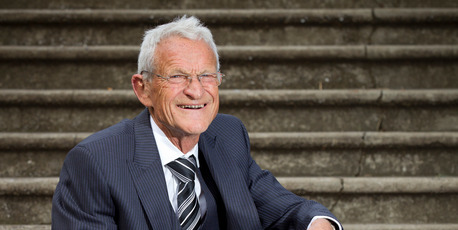 A week after recovering from hip surgery Mr Barfoot has been recognised for his service to business, sport and the community.
Mr Barfoot, director of family-owned real estate company Barfoot and Thompson for 45 years, has been made a member of the New Zealand Order of Merit.
Mr Barfoot suffered a broken thigh and had an emergency hip replacement after he was hit by a car while cycling on Birkdale Road in Auckland on January 22.
He had been off crutches for just a week before today's ceremony at Government House in Auckland where Governor-General Lieutenant General Sir Jerry Mateparae presented him with the medal.
Mr Barfoot said his service to the community was just part of his daily life.
"It started off with business because I was born in to it. Sport came to me in middle-age. And the community thing is part of being an Aucklander really,'' he said.
He won't have to time to celebrate the honour, he said, because he so many commitments to other sporting and community events.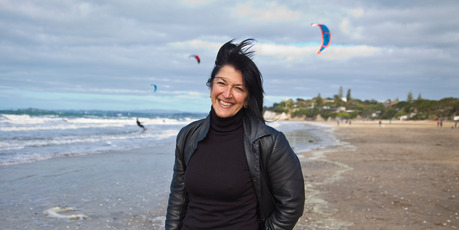 Moved to tears, Helen Medlyn tried to hold herself together today as the Governor General presented her with an honour she never expected.
The singer, a Member of the New Zealand Order of Merit, has had a full-time career in the performing arts since her opera debut in 1989, and was recognised at an investiture ceremony at Government House in Auckland this morning.
She said she sings and performs with the hope that her audiences enjoy watching her, but not to receive any other recognition.
"I'm a lucky girl for being paid to do what I love. To get [the medal] like this, it's like a formal acknowledgment that people like what you do - it's lovely.''
The 56-year-old said she was brought tears by the entire experience and the comments from the Governor General, Lieutenant General Sir Jerry Mateparae, when she was presented the medal.
She said the medal acknowledges the work she has done, and gives her confidence she can continue doing it for a long time.
A squad of Auckland policemen who disregarded their own safety in December 2009 to save a fellow officer received New Zealand Bravery Medals.
Gregory Cater, James Collins, Edward Luxford, Johan Mulder, Liam Pham, Chris Turnbull and Andrew Warne rushed to the aid of the constable, who had been shot four times after approaching a suspicious car in a Papatoetoe driveway.
- APNZ