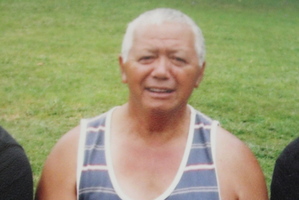 The wife of missing Kawhia man Trevor Smith wants her husband home and friends and family are begging the public to give him that message.
Mary Smith remained strong yesterday as police said they had exhausted their inquiries and were now relying on the public to help them find the 70-year-old who had been missing for 11 days.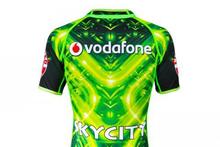 Mr Smith, who suffers from mild dementia and diabetes, was last seen outside the main entrance of Waikato Hospital where the couple had been visiting relatives on March 16.
Family representative Bernard Hutchison said Mrs Smith was staying strong and had always kept a look out for her husband, who did not have a history of wandering off.
He said she had 'been like a rock" during the search and they were overwhelmed by the support of friends and family and the Kawhia community, who remained hopeful they would get him back.
Mr Hutchison asked people to look around their properties for him and call out, 'Trevor Mary wants you back'.
Another friend Grant Hawkes said the family was holding up surprisingly well and said the hardest thing was the unknown.
Mr Smith was described as a loving caring man who walked the dogs in the forest almost every night and had an absolute love of fishing.
The last confirmed sighting of Mr Smith was the morning after he went missing when he was seen on walking along Peacockes Rd, in Hamilton's south end.
Detective Senior Sergeant Ross Paterson said the search remained a priority for police who had used a helicopter, boat and police dogs in their search for him and it was a possibility he could have left Hamilton. Mr Smith worked most his life in Tokoroa.
Mr Smith, who was wearing a lime green Vodafone Warriors rugby league jersey, dark blue track pants, plain white sandshoes and a grey cap when he went missing and police had no reason to think he had a clothing change.
He may be in a disoriented state due to the lack of insulin needed for his diabetes.
- APNZ