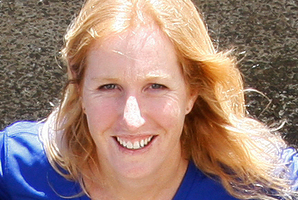 A Northland family on a day trip and a local triathlete "jumped into action" to help save a 4-year-old boy after his father went into cardiac arrest while the pair were swimming in an estuary on Saturday.
The man, in his late 30s, died despite desperate attempts by members of the public and paramedics to save his life when he was pulled from the water at the Ngunguru Estuary, near Whangarei around 5.40pm.
Read Tahere, 28, and his family were out for a drive when they stopped at the popular swimming spot and were called on by the man's panicked partner to help rescue the pair.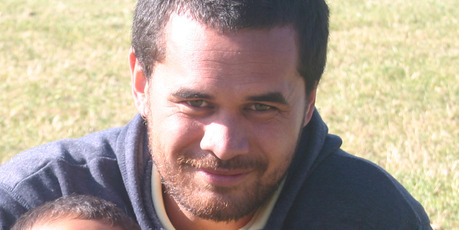 Mr Tahere jumped in the water with his brother-in-law Vane Strickland.
"When I got out there the man was already unconscious and just floating in the water," he said. "But the boy was still screaming, and I just grabbed him.
"I could touch the bottom where I was standing so I just stood there for a while trying to calm him down, but that wasn't working, so I swam back to shore [with him].
"I think someone grabbed the boy off me and then I started helping with the CPR on the man."
It was a "pretty scary" situation, Mr Tahere said, adding it made him think about his own three children, all aged under 5.
"It could have happened to anyone," he said.
The Whangarei father said he just "jumped into action" when he realised the pair were in trouble.
"I just wanted to get out there, so I pretty much just ran into the water trying to get out there as fast as I could, I wasn't really thinking [about anything else].
"It wasn't until all the police and ambulance had left that I started to feel a bit shaken up."
Local triathlete Jane Young , who lives across the road from the estuary was also among those who helped after hearing screams and raised voices from her home.
"There were two guys running into the water and I just pelted after them, ran across the beach into the water and swam as fast as I could," she said.
"One of them got to them at the same time as me, and he took the child and I got the adult.
"I had flipped him over and I could see that he was in serious trouble, and while I was swimming in I was just shouting to call an ambulance and to get some people on the beach to help me lift him up because I knew I couldn't do it [on my own]."
She said she "already knew" the man was unlikely to survive as she was pulling him to shore.
The beach was generally considered a safe swimming spot with no undertow or strong waves.
The busy stretch of road meant there were "lots of people around pretty quickly" to help out with the rescue efforts.
- APNZ