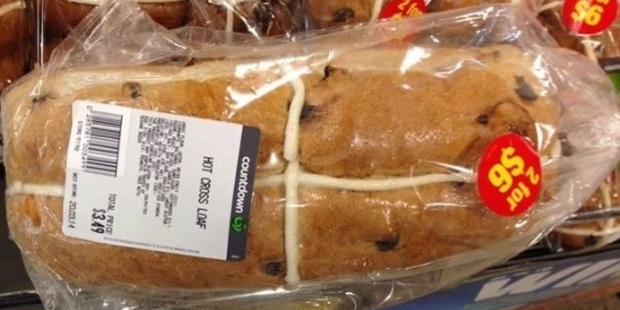 Head lice adore selfie snaps
Selfies are causing head lice infestations among teens, according to news reports. Macy McQuillan, a lice-treatment expert who runs two lice-treatment centres in California called Nitless Noggins, says she's seen a dramatic increase in the incidence of lice among young people, and it's due, she maintains, to all that head bumping for selfie snaps. "Typically, it's younger children I treat, because they're at higher risk of head-to-head contact," McQuillan explained. "But now, teens are sticking their heads together every day to take cellphone pics." She adds, "Every teen I've treated, I ask about selfies, and they admit that they are taking them every day ... I think parents need to be aware, and teenagers need to be aware too. Selfies are fun, but the consequences are real."
Century of demand for Auckland houses
Claire writes: "I am digitising the records of my grandfather's house for him, and found a letter from a valuation firm written when his father purchased it.
The letter is dated 1918. 'He [the valuer] is of the opinion that there is a big and increasing demand for house property in Auckland and that the cost of building has been so much increased of late and is likely to remain high for a good while to come [and] that property of this description is bound to be in strong demand and that the price will be well maintained and probably that it may increase.' Little did he know ..."
Plastic flamingos back in the pink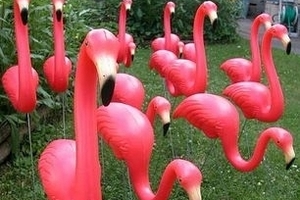 There are more plastic flamingos in the USA than real ones. Plastic flamingos are widely considered to be the stereotypical example of lawn kitsch - America's answer to garden dwarfs. The plastic species stopped replicating when manufacturer Union Products went out of business in 2006. However, Faster-Form Corp has purchased the copyright and plastic moulds of Don Featherstone's original plastic flamingos and will save the garden ornaments from unlikely extinction.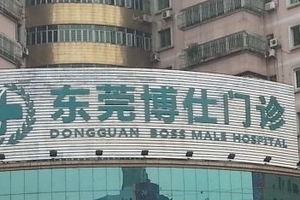 Update: How's that Michael Laws portrait going?
From one opinionated middle-aged male broadcaster to another...If you've got a burning question to ask Paul Henry here's your chance. Tv3.co.nz are having a crack at Ask Me Anything - like they do with interesting people on Reddit. Ask your question here... then watch at 9pm Monday night for his answers - he'll be on camera and it will be live streamed. Should be a hoot.
Quick Clip: Tiny World's - Bulldozer...
Picture this: Twenty famous bands re-created with Lego...
Video: Pani & Pani and the search for Mr Lavalava is reality TV Samoan style and it was utterly charming...
Herald App users please click here for today's Sideswipe video...
Got a Sideswipe? Send your pictures, links and anecdotes to Ana at ana.samways@nzherald.co.nz