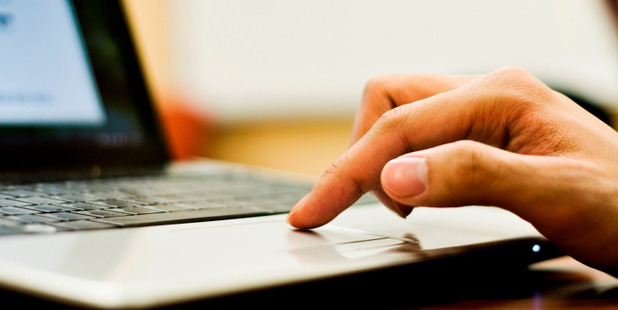 Thousands of Xtra customers have had to change their security settings to continue accessing their accounts though third-party software.
An additional layer of security was introduced yesterday for the Xtra email system by Telecom and Yahoo after a spate of security issues.
Customers had been contacted via email, phone, or text message since February and the security settings came into effect at 3pm yesterday.
Users who did not update their settings may find themselves locked out when trying to access their email through third party software such as Microsoft Outlook or through Android devices.
About 140,000 users - a third of Xtra's customer base - had accessed their emails through such software in the past 90 days, a Telecom spokeswoman said.
It was not known how many had changed their settings before the deadline.
All customers were still able to access their accounts using webmail at xtramail.co.nz.
"We have had a really good response from customers over the weekend changing their settings," the spokeswoman said.
"It only takes about five minutes and there are really clear instructions on our website. However, customers will need to be aware that they'll have to do it for all of their devices."
Users who have already changed their settings to SSL (secure sockets layer) or who use their account via webmail or Yahoo mobile applications do not need to change.
- APNZ