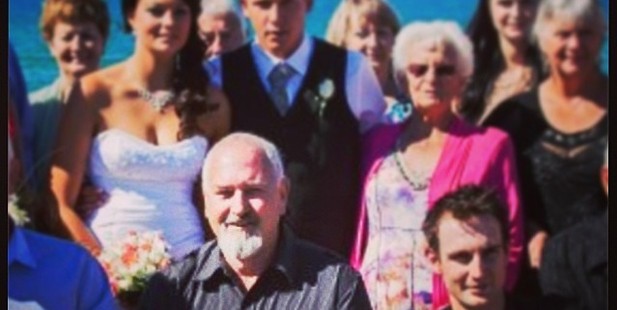 A Navy ship is attempting to close in on the last known location of a boat belonging to a missing Marlborough man.
Kerry Blair, 55, has been missing since March 8 when he launched his nine-metre aluminium boat Erie in the Marlborough Sounds.
His boat was discovered around 200km off the coast of Taranaki by a Royal New Zealand Air Force Orion on Friday evening. Attempts to secure it and bring it to shore were abandoned over the weekend due to rough seas and stormy weather.
Attempts have been renewed today, with the HMNZS Wellington leaving port in Wellington to make its way to where the missing Erie was last seen.
However, it is not expected to reach the area before midnight, a spokeswoman for the police - who are leading the search - said. The ship's progress was being hampered by very heavy seas, she said.
A number of police officers are onboard the naval vessel, and they will attempt to board and recover the Erie once found, she said.
It has not yet been possible to tell conclusively whether Mr Blair is still on board.
An Air Force Hercules aircraft would also assist the search, an update on the Blair family's givealittle fundraising page said.
The family thanked members of the public for their support, saying it was "hugely appreciated''.
The page has raised more than $15,000 to help the search and rescue attempt.
Earlier, Mr Blair's brother Peter said the family were "going crazy'' waiting for news.
"We are no further ahead, as much as I'd like to be,'' he said this morning.
- APNZ