When TV celebrity Charlotte Dawson took her own life last month, the emotional tributes missed some awkward home truths-not from strangers but from those who knew her best. In the second of a three-part series, a mum of five tells how she owes Dawson her life.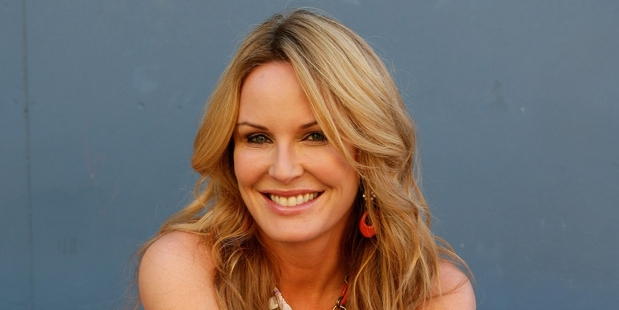 Stacey Jaundrell couldn't believe it when she heard her friend Charlotte Dawson was dead.
Just weeks before the Queensland mother of five was considering giving up on life but TV personality Dawson - who is being farewelled in a private memorial service in Matakana today - talked her around.
"Every time I felt like giving up she'd say, 'No, you've got five kids'," Jaundrell told the Herald on Sunday.
Last year during the caesarean birth of her fifth child, doctors discovered the 31-year-old had psuedomyxoma peritonei, a rare cancer. Jaundrell urgently needed an operation at Sydney's St George's Hospital. Without it she could have died. But when budget issues forced the surgeon behind the life-saving operation to reduce his hours, Jaundrell's hopes of survival faded.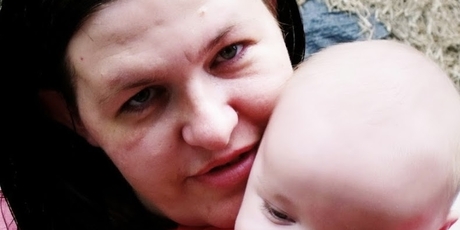 And then there was Dawson. The television star's former sister-in-law was fighting the same cancer and battle for treatment as Jaundrell.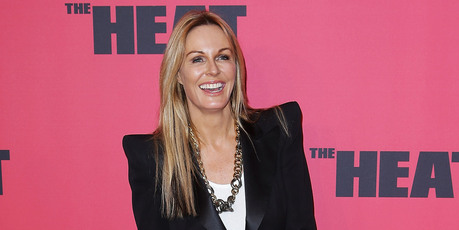 The former model, 47, could not sit back and, in her words, "let people die".
So she launched a campaign for patients to get the care they needed. More than 75,000 people backed Dawson. Long story short, Jaundrell was scheduled for surgery.
The 10-hour procedure was set for February 22. She was in the operating theatre when Dawson took her own life. Next day Jaundrell's husband broke the news. "It wasn't what I was expecting to wake up to. I was devastated."
Jaundrell, now recovering at home in Queensland, said Dawson saved her life - not only by advocating for the surgery, but by pushing her through her darkest moments. "She was a real inspiration. She had a heart of gold."
Today's service on a family property at Matakana, north of Auckland, is for 70 invited guests. It is a month since Dawson took her life at her Sydney apartment. Some of her ashes will be scattered, others have been scattered in Bali and the rest are at Dawson's favourite Sydney shop, Cosmopolitan Shoes, awaiting a ceremony for close friends.
Read "The real Charlotte" here
Where to get help
* Youth services: (06) 3555 906
* Youthline: 0800 376 633
* Kidsline: 0800 543 754 (4pm to 6pm weekdays)
* Whatsup: 0800 942 8787 (noon to midnight)
* Depression helpline: 0800 111 757 (24-hour service)
* Rainbow Youth: (09) 376 4155
* CASPER Suicide Prevention
In tomorrow's Herald, Charlotte's downward spiral; the weeks before her death.