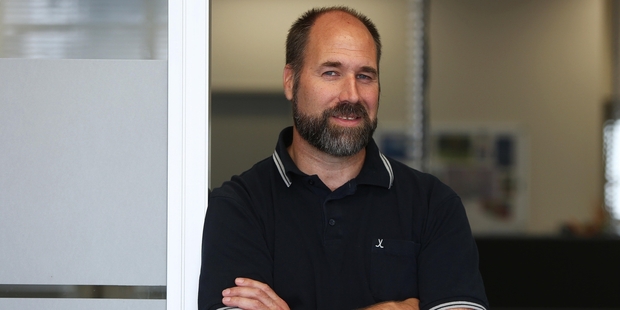 Papatoetoe man Simon Kay is a vigilant consumer and frequently changes power companies to chase cheaper rates and special offers.
Next month, he will jump ship from Contact Energy to Meridian Energy to take advantage of a $200 sweetener and to take about $100 per year off his bill.
Mr Kay was signed up to the deal by a door-to-door salesman - the second time a better deal has knocked on his door and the third time he has changed companies.
"I just compared the rates he was offering to what Contact were going up to and then just rang him back and said, 'Yup, I want to switch.'
"They're putting prices up all the time. The onus is on the consumer to try to find the best deal, and deals vary widely even within the individual companies."
The married father of four said his household was occupied most of the day and used electricity for everything except a gas stove top.
The first time Mr Kay switched was from Contact Energy to Genesis, after finding out through the website WhatsMyNumber that he would save $300 a year.
"If you're on a really expensive plan, the companies aren't going to tell you that; they are just going to keep charging you until you change."
The second time Mr Kay skipped was back to Contact, and now he is trying out Meridian after receiving a letter informing him of impending price rises.
"When they hike the price up, it's time to go on the hunt again."