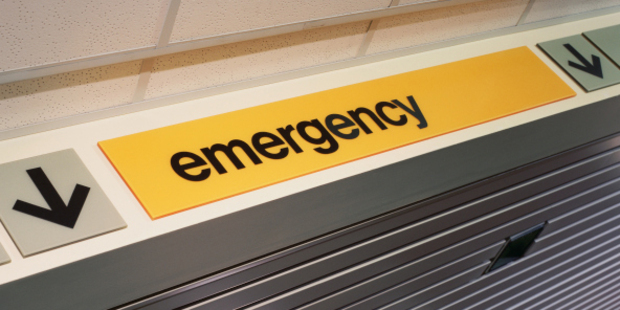 An Australian tourist who suffered spinal injuries during a white-water rafting trip had to be winched out of a gorge on a stretcher.
Paramedics sent to the Okere Falls near Rotorua to retrieve the woman called a rescue helicopter when it became obvious they couldn't carry the 26-year-old out.
The woman was white-water rafting the Kaituna River with her partner when she injured herself going over one of the falls about 11am yesterday.
BayTrust rescue helicopter pilot Art Kowalski, who collected the patient, said the rafting party's location was inaccessible by ambulance.
Mr Kowalski said two paramedics helped other rafters carry her to a spot where the helicopter crew could winch her to safety.
"She was in a deep hole so they carried her up a pathway to an observation point.
"From there we winched her up in the stretcher with a paramedic."
Mr Kowalski said it was a "pretty full-on" rescue because he had to hover the helicopter among trees while winching the patient and the paramedic.
The woman was flown to Rotorua Hospital, where she was treated for lower spinal injuries.
Also yesterday, the Westpac rescue helicopter was called to the Kauaeranga Valley on the Coromandel Peninsula to help a canyoner who had fallen 6m on to rocks.
The man was flown to Auckland City Hospital with serious injuries.