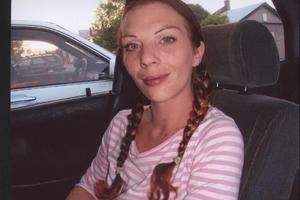 Family members and the public have today been excluded from the Mellory Manning murder trial as days of closed court evidence begins.
The order was made by Justice David Gendall this morning, with a suppression order covering the evidence over the next few days.
Mauha Huataki Fawcett, 26, known within gang circles as `Muck Dog', denies murdering the Christchurch sex worker.
He is representing himself with assistance from an amicus curiae at a High Court trial in Christchurch.
Fawcett claims police pressured and ``coached'' him into making false confessions that he was present when Miss Manning, 27, was killed on or about December 18, 2008 over an alleged debt.
The Crown says Fawcett - then aged 21 - either took part in the killing, or was there as a party to her brutal murder.
Her mutilated and partially naked body was discovered floating in the Avon River the day after she was killed.
The trial, before Justice David Gendall, continues.
- APNZ