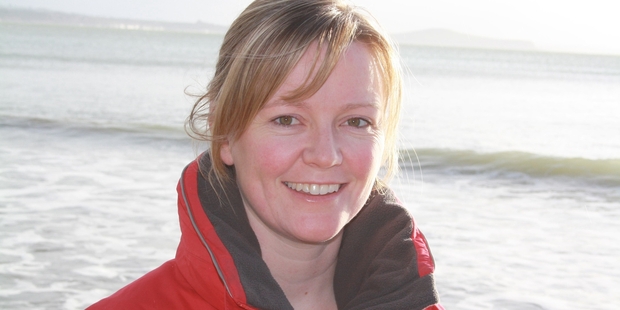 Twelve Kiwi students set off on Monday on a voyage to the Auckland Islands, south of New Zealand. They will be joined on the Young Blake Expedition by a crew of marine scientists and representatives from the navy, the Department of Conservation, Niwa and the Sir Peter Blake Trust. This week we talk to five of the expedition party. Today, Emily Tidey, hydrographic surveyor.
Q: What are you looking forward to most about the expedition?
Exploring such an incredible, remote area and gathering data in places that have had little mapping completed. We may even get data in areas that are blank on nautical charts.
Q: What do you think the most challenging part will be?
Ensuring we have what we need to record survey data which can be relied on and used by future scientists. For the group, it can often be challenging to work well together, when everyone is feeling tired and cold, and there is a lot to get done.
Q: What would you like to share about the expedition?
I hope that the young leaders' involvement, as much as our scientific research, brings the islands and their importance to understanding our natural world to the attention of the general public.
Q: And your advice to the 12 student leaders?
Enjoy it and make the most of every moment. Fully immerse yourself in the experiences.