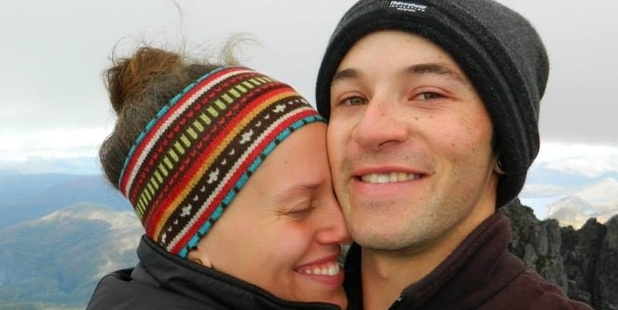 Particulates from the mystery object which killed motorist Rutger Hale in October are now being analysed by the University of Otago's geology department.
The object, which has not been located, struck and fatally injured Mr Hale, 22, on October 24 when it crashed through the windscreen of his car as he drove between Lake Hawea and Wanaka.
In November, samples lifted from interior sections of the car with which the object came into contact were sent to the physical evidence team at the Institute of Environmental Science and Research (ESR) in Auckland for examination.
Inquiry head Detective Sergeant Brian Cameron said although forensic scientists had made some progress towards identifying the object, they had advised police more specific expertise was required.
"ESR testing was conducted and they have basically said that they identified some particulates, and I can't go into details of those, but it was out of their field of experience, so they recommended we look elsewhere.''
Police subsequently approached the university for "more technical experience in the realms of what we're looking at being a geological background'', Det Sgt Cameron said.
The samples were provided last month to Dr Katherine Lilly, a staff member in the university's geology department. The department's testing was likely to be completed later this month.
Asked if police now had a reasonable idea of what the object was, Det Sgt Cameron declined to comment.
Although police had spoken with "a number'' of drivers of white utilities - the description of a vehicle seen in the area when the accident happened, none had been able to offer anything to the inquiry.
The driver of a boat-towing vehicle who pulled over at the top of Maungawera Hill to let a white utility past has still not come forward.