Exclusive: Petar Vitali admits brutal attack on woman who thought he was her father.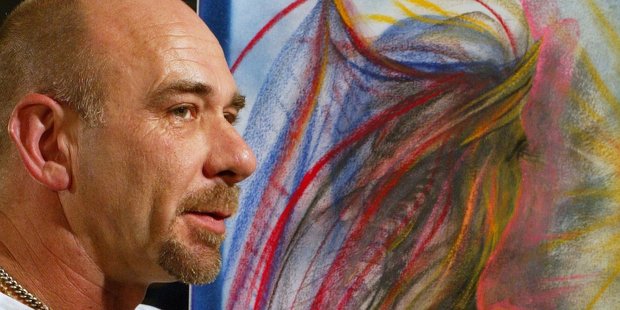 Notorious Auckland crime figure Petar Vitali will be sentenced today for a brutal attack on a young woman who looked on him as a father.
Vitali, 59, is scheduled to appear in the High Court at Auckland and faces up to 10 years' jail after he pleaded guilty to injuring with intent to cause grievous bodily harm.
The Herald can today reveal that his victim is Skye Mason, the woman convicted of kidnapping Kaukapakapa toddler Alyssa Barker in July 2012.
The kidnapping came just two months after Mason was almost killed by Vitali in a violent assault at the Riverhead property where the pair lived.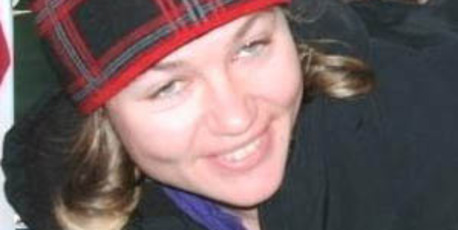 The police summary of facts presented to the court says Vitali and Mason were living at a commercial property on Duke St. Vitali lived in a caravan on the site and Mason in a small storage container described by police as a freezer box.
A source told the Herald that at the time of the attack, Mason believed Vitali to be her biological father. However, after speaking with her mother, police established Vitali was no relation to Mason.
On May 9, 2012, Vitali was at the property when Mason arrived. They had a dispute over cigarettes and Mason "ran off to hide" from Vitali, the police summary of facts stated. Vitali found her in her storage unit and began to assault her by "punching her to the head and kicking her in the ribs".
"[Vitali] then placed his belt around the victim's neck and dragged her across gravel back to his caravan. [Vitali] pulled the belt so tight that the victim could not breathe and thought she was going to die."
Vitali continued to drag Mason around with the belt around her neck, taking her to a chilly bin, which was full of rain water.
He told Mason to put her face into the water to wash the blood off, and as she did he held her head under the water.
She struggled until she got her head out of the water. Vitali then took her to his caravan, where she stayed for several hours before going to use a Portaloo in the yard.
She hid from Vitali under a nearby truck, where she was found by a worker at the yard hours later. Vitali took her to a medical centre in Henderson and she was referred to Middlemore Hospital with a fractured jaw, which required metal plates that were inserted during surgery.
When he was arrested, Vitali initially denied assaulting Mason and claimed her injuries were the result of a suicide attempt.
He later admitted the assault.
The Herald understands that Mason returned to live with Vitali for a time after she was released from hospital. At that stage, she still believed he was her father.
In July 2012 Mason, then suffering mental health issues, kidnapped Alyssa - the daughter of a couple who had taken her in after finding her sleeping rough outside a Silverdale business.
After pleading guilty to the kidnapping, Mason was sentenced to eight months' detention in the Mason Clinic psychiatric facility in Auckland.
Vitali's history of violence
Petar Vitali is a former Hells Angels gang member who has been to prison a number of times, including for shooting a member of a rival gang in the stomach in 2000.
After arriving at his Te Atatu South home to find seven senior members of the Headhunters gang hitching his fishing boat on to his Ford Mustang, Vitali rammed one of them with his 4WD vehicle, making him drop a .45 calibre pistol.
Vitali snatched the pistol and fired five .45-calibre bullets, one of which punched through convicted killer Graham "Choc" Te Awa's stomach.
He then went on the run for 12 days but was eventually sentenced to two years' jail for the shooting and a raft of other charges including unlawfully possessing a loaded Colt AR15 semi-automatic rifle, a Smith and Wesson .45-calibre pistol and 214 rounds of various ammunition.