Murder victim's brother also welcomes Privy Council decision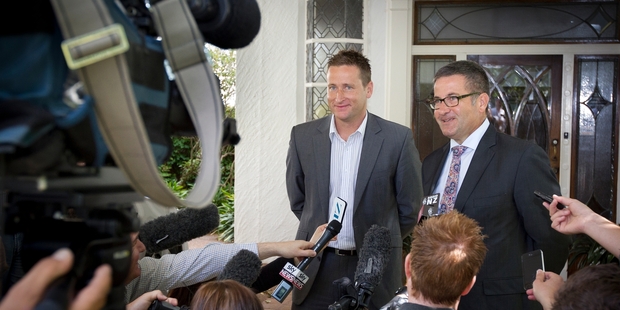 Teina Pora's grandson is just a little older than his daughter was when Pora was sent to prison in 1994 for the rape and murder of Susan Burdett two years earlier.
It has been a long wait for Pora, 38, but he now has a last chance to contest his freedom after the Privy Council granted him leave to appeal because of potential holes in the prosecution's case.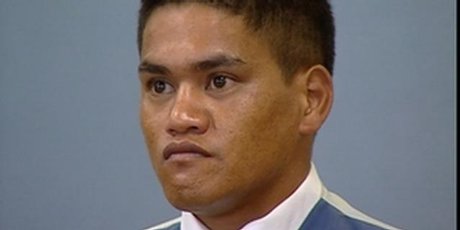 After a five-year battle, his legal team has managed to raise doubt about the legitimacy of his confession during police interviews, and about the role of serial rapist Malcolm Rewa.
Yesterday morning, Pora phoned his 23-year-old daughter, Channelle Bennett, from Paremoremo Prison, as he does nearly every day. He gave her the news she had been waiting many years to hear. "It's been on my mind for quite a while, wondering when we're going to get an answer, to see whether dad's going to go to the Privy [Council]," Ms Bennett said.
"It's awesome to hear that it's been accepted. I was like 'where's my T-shirt? I want to wear my Free Teina Pora T-shirt'. It grew some legs but I'm going to get another one, I think."
After she got off the phone, she picked up her 4-year-old son, Benson, and told him: "Dad's going to get out of jail soon."
Despite feeling bitter and angry at times during his 21-year incarceration, Pora was trying to remain positive about the appeal.
"He's rapt, he's very happy," Ms Bennett said. "He's been really good and quite positive towards the future and that's what's keeping him going. I am, too. There's no negative thoughts in my mind about my dad getting out. Everything's positive."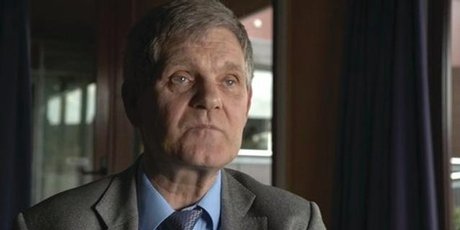 The Judicial Committee of the Privy Council announced overnight on Thursday that the appeal would be heard during the Northern Hemisphere autumn, the precise dates to be confirmed.
Ms Burdett's brother, Jim, has also welcomed the decision and said he believed the Privy Council hearing would allow the truth to come out.
"I think Teina Pora's innocent and the sooner his innocence is proven and the poor guy gets out of jail then the sooner the police start looking for who actually did do it."
He said he found Pora's conviction "inexplicable".
"Not his first trial, which was that strange confession, but the second trial didn't make sense to me."


The Privy Council accepted two of the five grounds put forward by Pora's legal team. One relates to the safety of Pora's confession and the other to serial rapist Malcolm Rewa, who has already been convicted of raping Ms Burdett.
"The confession was central to the prosecution case but we believe it was a false confession," said lawyer Jonathan Krebs. "All of the circumstances of the confession - the way it was obtained and special features relating to Teina - are all grounds which go to our argument.
"The second ground is ... evidence that suggests it was unlikely that Rewa would ever have had a second person present."
Mr Krebs found out the appeal had been allowed early on Wednesday morning, but was not permitted to tell his client until yesterday morning.
"He was absolutely ecstatic," he said. "He's waited a long time. He did the natural reaction of pumping the air with his fist and said it was awesome and said thank you."
Mr Krebs said the Privy Council had indicated the hearing would be held in October, but he would be applying for it to be sooner "simply for the fact that Teina's been in custody for so long".
Mr Krebs said they expected to apply for bail ahead of the hearing.
"We need to check the process but that's something we have to work through."
Pora could also be on parole before the Privy Council hearing, but that was no reason to give up on the appeal, he said.
"I think what people have to realise is a life sentence is in fact a life sentence. People talk about getting out on parole as if it's being released from a sentence but in the case of a life sentence it is not. He's not free. That's why it's very important that we have the record cleared."