Whirlwind of parties in lead-up to music world's biggest awards in Los Angeles.
Kiwi songbird and Grammy favourite Lorde has been rubbing shoulders with pop royalty Rihanna, Katy Perry and Taylor Swift ahead of the music world's biggest awards ceremony, where she is nominated for four awards.
An estimated 30 million viewers from around the world will tune in to see the 17-year-old perform at the Staples Centre in Los Angeles for the event, which screens live on TV2 at 2pm today.
The Devonport-born star flew out of Auckland on Tuesday with boyfriend James Lowe, mother Sonja and sister Indy and has since hobnobbed with the music world's elite at pre-Grammy parties.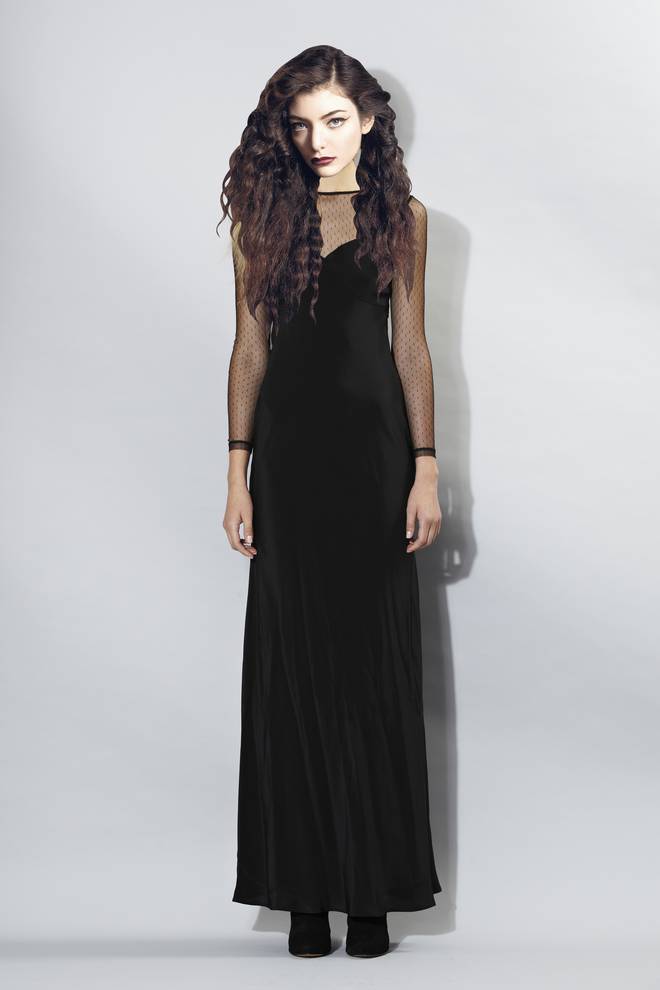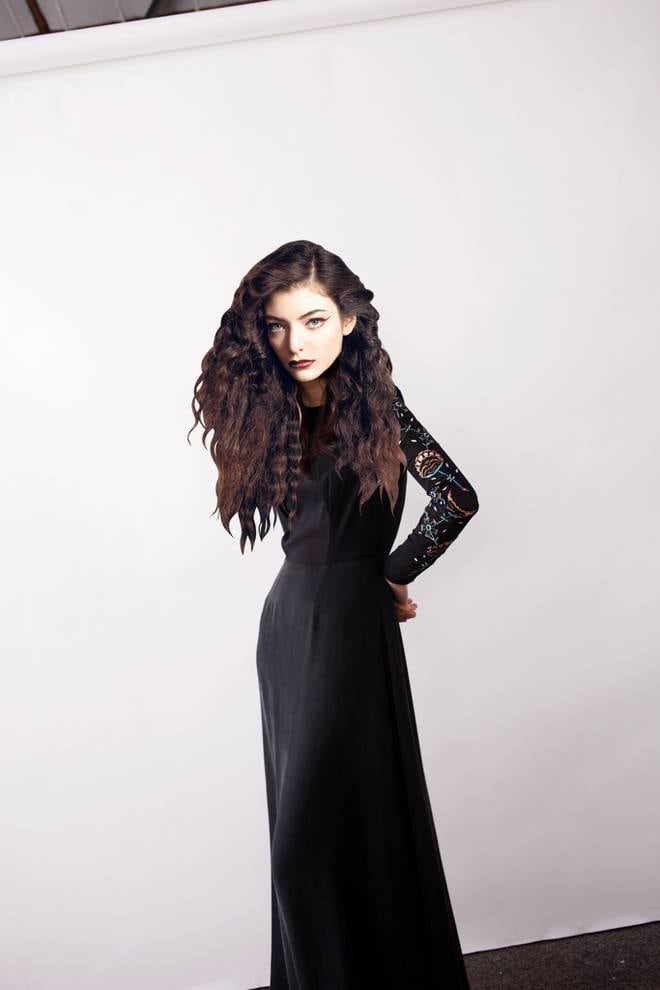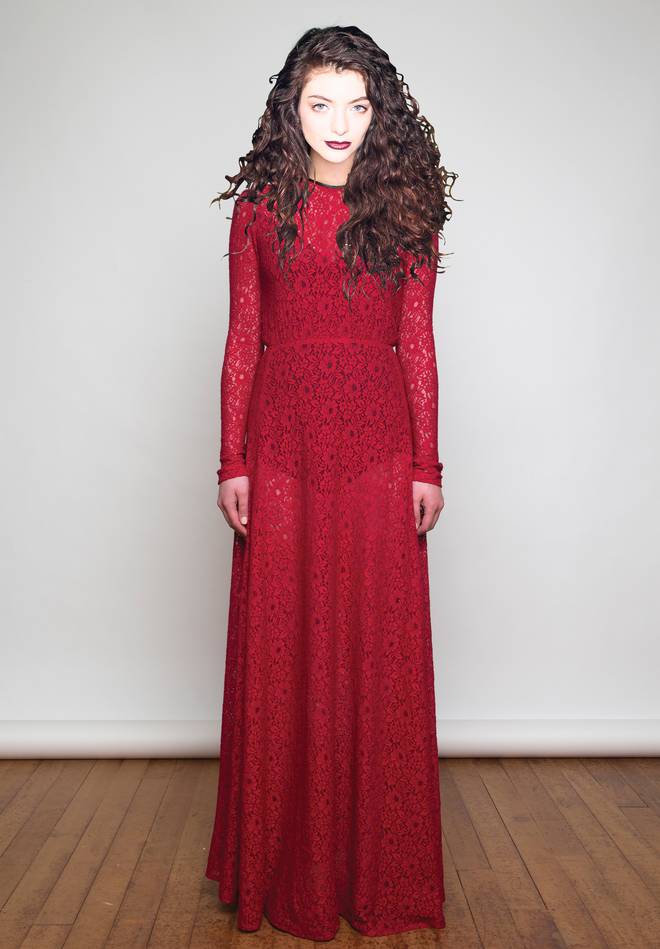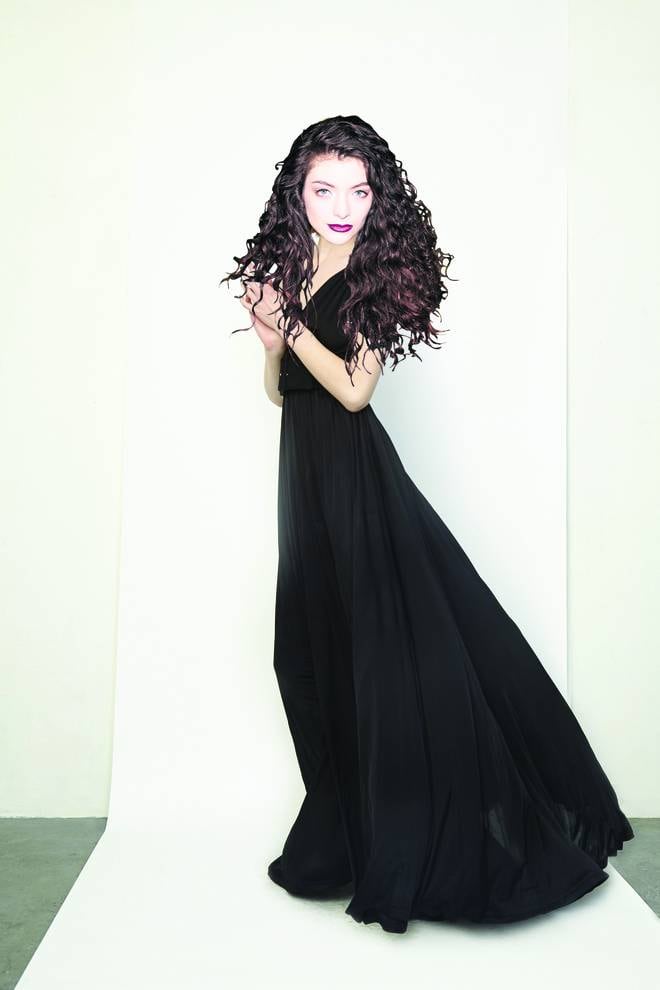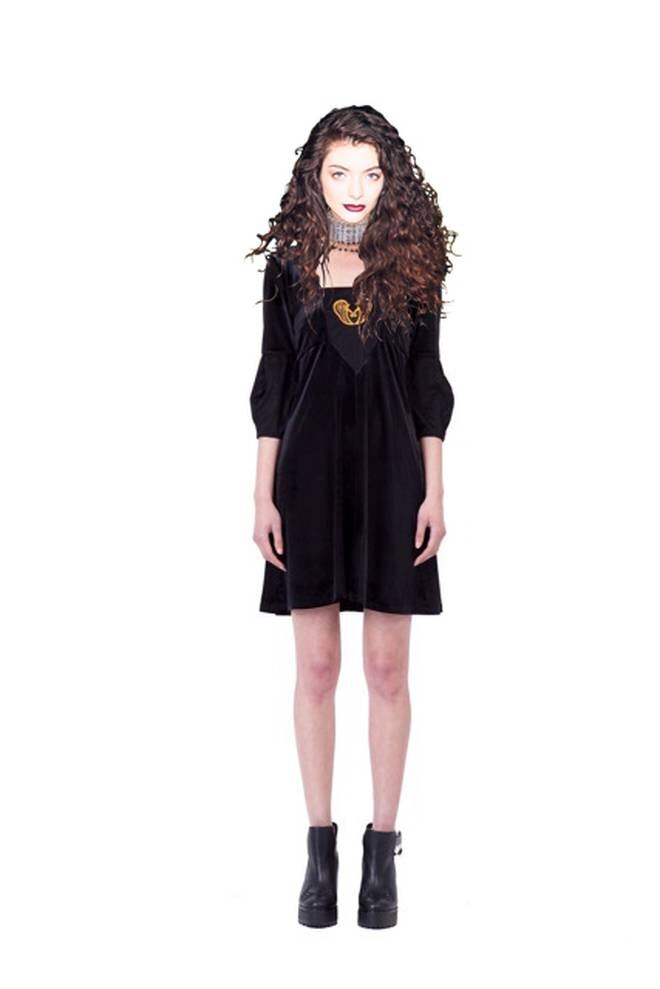 Lorde yesterday afternoon performed at Lure nightclub in Hollywood with fellow Universal Music Group signee Robin Thicke for an audience of label and publishing executives as well as media.
She then headed to the Beverly Hills Hilton for music executive Clive Davis' annual pre-Grammy gala, where she was seen chatting and posing with pop/country singer Taylor Swift, fellow nominee Pharrell Williams and Mr Davis.
On Friday, she watched Canadian musician Grimes perform at the Skullcandy and RocNation pre-Grammy party at the House of Blues on Sunset Boulevard. Superstars Rihanna and Katy Perry also attended the party.
And the night before, Lorde was the headlining act at an intimate concert at the Soho House in west Hollywood. Cuba Gooding jnr, The Big Bang Theory actress Kaley Cuoco, former 'N Sync member Lance Bass and actresses Hilary Duff, Julianne Hough and Anna Kendrick attended the event hosted by Delta Airlines.
Bass sang the teenager's praises at the event.
"I've really enjoyed what she's put out this year and I'm excited to see what she's going to be doing over the next couple of years. She's still young, still angsty. I want to see what's coming from her pen."
Footloose star Juliane Hough said: "I'm a huge fan of Lorde so I'm here to support the girl - man, she's freaking awesome. I love her.
"I think Royals is fantastic, my nieces actually have a full-on performance of that, singing a capella so that's a special one for them. They were actually the ones that introduced me to Lorde."
Disney star Victoria Justice said she would love to have collaborated with Lorde on Royals.
Lorde has also been at rehearsals for the big night and was spotted around Los Angeles shopping, swimming and dining with her entourage.
Lorde - the youngest nominee this year - is the bookies' favourite to take out the gong for best song with Royals, which was No 1 on the Billboard Hot 100 charts for nine consecutive weeks last year - the first time a New Zealand solo artist has reached the US spot.
She is up against Macklemore & Ryan Lewis, Pink, Bruno Mars and Katy Perry.
The song is also up for record of the year and best pop solo performance and her album Pure Heroine will compete for pop vocal album.
In an interview with the Grammy organisers, Lorde said: "What does it mean to me? I don't know, I can't even fathom it. It's just the hugest thing.
"A year ago I couldn't even think that this would happen, and here I am. Hopefully it goes well."
She will be joined at the event by her New Zealand producer and co-writer Joel Little, who is nominated for two awards.
He told TVNZ last night it was "the weirdest feeling of all time" being nominated.
Meanwhile, American betting site Bovada last night had Lorde at odds of 5:6 for Royals winning Song of the Year and 7:5 for the song winning Record of the Year.