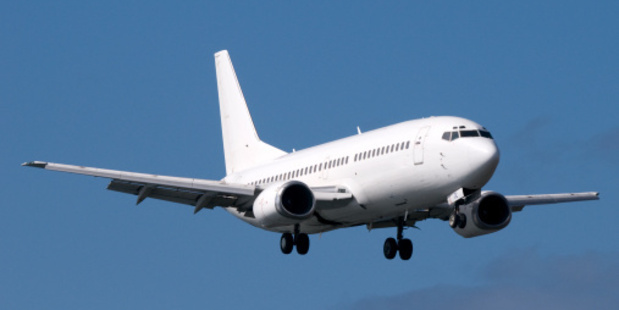 A New Zealand-registered Boeing 737 freight plane suffered a landing gear failure at Honiara airport in the Solomon Islands today.
The plane had just landed at Honiara International Airport, formerly known as Henderson Field, when part of the landing gear collapsed.
"Shortly after landing, while the aircraft was on rollout, the right hand main landing gear collapsed causing the aircraft to slide to a halt on the runway,'' a spokesman for aviation company Airwork Group said.
None of the three crew members onboard were injured, he said, speaking from New Zealand.
The aircraft, operated by Airwork Flight Operations, was flying under the livery of Australian-based freight company Toll.
"All the required authorities have been informed and a full investigation is in process,'' the spokesman said.
It was not known where the plane had travelled from or what it was carrying.
- APNZ