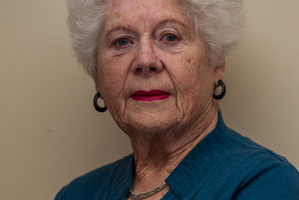 Protesters at Auckland Zoo's demolition of a Japanese garden - a gift from sister city Fukuoka nearly 25 years ago - are demanding firm plans for its replacement, possibly on the city's tourist trail or the Botanic Gardens.
Friends of Fukuoka Garden group hope to address a full meeting of Auckland Council members next week.
"We may have come in too late to retain the garden but we feel all is not lost - a blunder has been made and we need a watchdog to make sure this situation is improved," said member Lee Elliott.
The garden was established in 1989 as a joint sister city cultural project and was opened by Auckland Mayor Dame Cath Tizard, who supports the group's campaign, and her Fukuoka counterpart.
Zoo director Jonathan Wilcken said the garden was in the middle of an area of the zoo which was in poor repair and was under development to house Tasmanian devils - given by the Australian Government for breeding - and visitors would not have access to the garden.
"There is no appropriate place to relocate the garden within the zoo ... so relocating the garden elsewhere in Auckland is the only remaining option."
Mr Elliott said the council must promise to find a suitable site, involve the group and arrive at a plan that would use some of the components of the original garden at the council's cost.