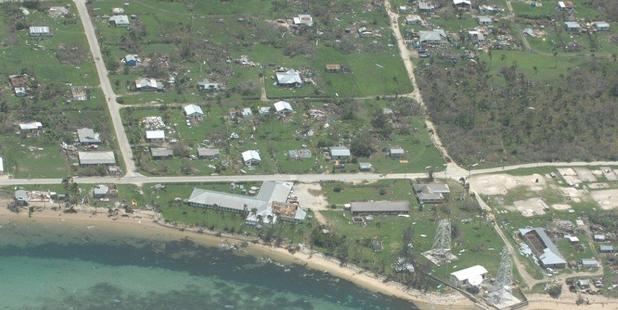 Tropical Cyclone Ian has cleared Tonga leaving in its wake the death of at least one person and the destruction of infrastructure.
The category 4 cyclone brought winds of up to 270km/h as it passed over the Pacific Island nation.
A Ministry of Foreign Affairs and Trade spokesman said an initial damage assessment indicated there had been significant damage to infrastructure and shelter on the Northern Ha'apai islands.
Local authorities had estimated up to 70 per cent of housing on two islands had been destroyed or damaged.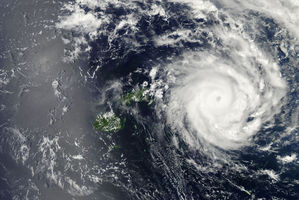 A New Zealand Air Force P3 Orion was in Tonga helping with aerial damage assessments, the spokesman said.
Foreign Affairs Minister Murray McCully yesterday announced that New Zealand would make $50,000 immediately available to respond to specific requests for assistance.
There were 144 New Zealanders registered with the ministry as being in Tonga, but to date there had been no requests for consular assistance from in the affected area.
Oxfam New Zealand spokeswoman Lucy Oakshott earlier said the lack of communication was making it extremely difficult to know how bad the situation was.
"We can't get hold of anyone. We're well established there and we have lots of contacts but we can't get hold of anyone."
View images of the destruction here: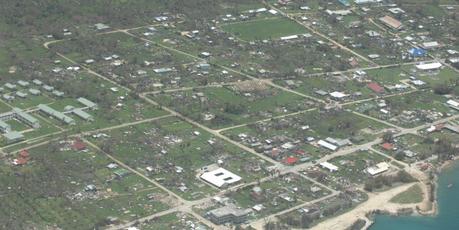 It was anticipated water and sanitation would be high on the list of priorities and Oxfam had an engineer ready to go and assist.
"Ha'apai gets a lot of their water from wells and what happens in situations like this is the sea rises up and it goes into the water supply and contaminates it," Ms Oakshott said.
Tonga Red Cross head Sione Taumoefolau told the NZ Herald a woman had been killed in Lifuka, a small island within Ha'apai.
He said it was not yet known exactly how the woman died, however there had been reports of major damage to homes and buildings in Ha'apai.
Oxfam is accepting donations for its rapid response emergency fund online at www.oxfam.org.nz, by phone 0800 600 700, or text HELP to 4847 for an automatic $3 donation.
- APNZ