Driver found over limit and car found unroadworthy before crash kills man.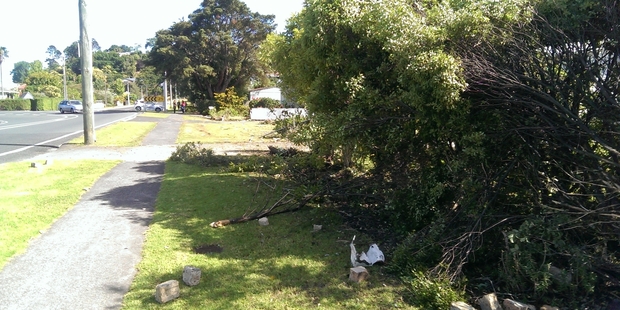 A teenager passenger was killed just hours after police stopped the car he was travelling in and charged a man with drink-driving.
Nathan Raeina, 18, died after a Holden Commodore carrying five people left the road and carved a path of destruction across three properties in Parawai Rd, Thames.
Firefighters cut a passenger, believed to be Raeina, from the car. Raeina died at the scene. The others walked away with moderate and minor injuries.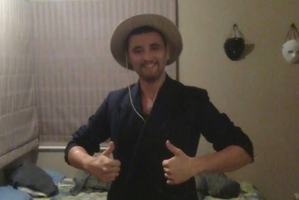 Police revealed they had stopped the car about three hours before the 4.30am crash and charged a 31-year-old driver with being over the limit. Police then confiscated the keys and deemed the car unroadworthy.
"It should not have been on the road at all, let alone being driven at the time of the crash," said Waikato police district commander Superintendent Win van der Velde.
He said a 37-year-old female was driving at the time of the accident, and the Serious Crash Unit was working to establish whether any further charges should be laid.
The crash occurred on 90-year-old Shirley Wilton's lawn, leading to the long-term Thames resident being taken to hospital.
"The crash jolly near gave me a heart attack," she said. "There was a lot of blood around and my neighbours had to pick up the fences."
Another neighbour said there had been at least three crashes in recent times along the same stretch of road.
Last night tributes were being paid to Raeina, a former Thames High School student, on social networking sites.
Raeina is survived by his sister and mother.
A kaumatua blessed the scene yesterday.