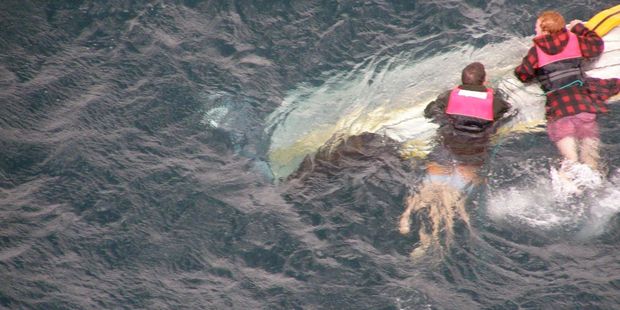 Two boys have been rescued from Lake Taupo after their boat capsized this afternoon.
One of the teenagers used a mobile phone to call his mum, saying they were out of their boat and needed help. The woman phoned police who alerted the Greenlea Rescue helicopter.
The helicopter found the boys, clinging to the upturned hull of their dinghy, within 10 minutes of takeoff. They were 1km offshore from the nearest land and were being blown further from the shore in rough conditions.
The helicopter crew directed a coast guard boat to the scene, near Kinloch, and the boys were pulled aboard the boat.
They were taken to hospital in a moderate condition.
- APNZ