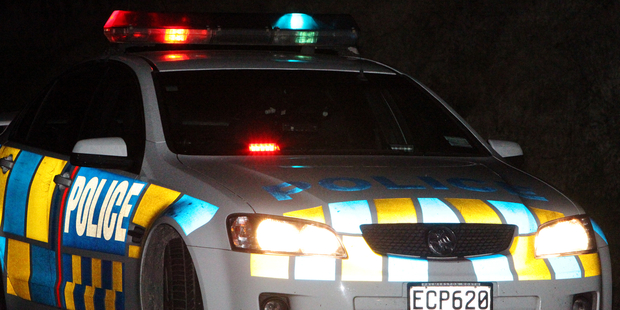 Bystanders smashed the windows of a police car in Hamilton tonight as it searched for a woman who had allegedly stolen petrol from a service station.
At about 6:40pm the woman driver was chased by police after they were told by a member of the public that she had not paid for the petrol.
After a short pursuit the woman drove into Sefton Crescent, Chartwell, where she dumped the car and ran off, police said.
As the police patrol car entered Sefton Crescent it was pelted with bottles by other people in the street.
The police officer was not injured but the police car had its windows smashed.
Police were searching a number of houses in the area looking for the woman.
- APNZ