Unusual walks betray men stopped at airport with money strapped to stomachs and legs.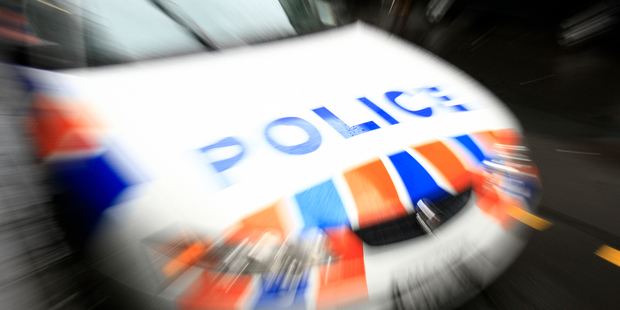 Police seized more than $1 million after three men were stopped at Auckland International Airport with bundles of cash strapped to their bodies.
Customs' officers noticed the three Japanese were walking unusually when they arrived at the airport and found each had around US$150,000 taped to his stomach and legs.
The cash was seized and charges of failing to declare cash and importing a prohibited good were laid against Yoshiaki Tanaka, his son Yusuke Tanaka and the unrelated Minoru Tanaka. All three were bailed to a hotel in downtown Auckland and will appear in the Manukau District Court next month.
The police also investigated New Zealand bank accounts in the names of three men and have frozen another $484,700.
Of that, $441,232 was from a US foreign currency account. The Herald understands the men flew to Hawaii and deposited cash in a bank, which was then transferred to an ASB account in New Zealand, shortly before they arriving in Auckland last month.
Yoshiaki Tanaka faces additional charges of money laundering, a declaration offence and "structuring cross border transportation to avoid the application" of the Anti-Money Laundering and Counter Financing of Terrorism Act.
In total, the police are seeking forfeiture of $1,081,196 from the men.
The restraining order application by the police alleges there are "reasonable grounds to believe the property is tainted property" and that the defendants "have unlawfully benefited from significant criminal activity".
On behalf of the three men, David Jones, QC, has filed an opposition to the forfeiture application, saying the $1,081,196 was not "tainted property" but was acquired legitimately and is the property of a third party.
Cashing in
* Yoshiaki Tanaka, Yusuke Tanaka and Minoru Tanaka were each charged with failing to declare cash and with importing prohibited goods.
* They had a total of US$470,000 strapped to their bodies.
* Police successfully sought $484,700 in bank accounts to be frozen.
* They want a total of $1,081,196 to be forfeited.
* QC for trio says money is not "tainted property''.