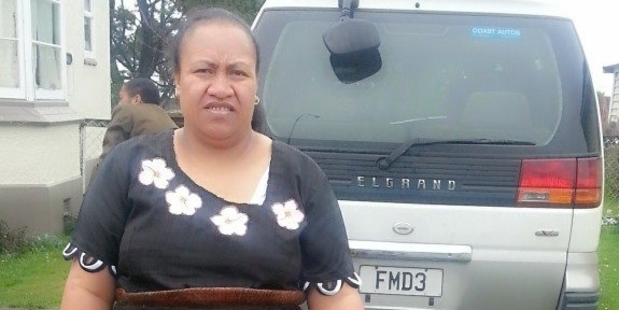 The family of a woman who died in a crash on the West Coast on Monday don't know how to tell her youngest children their mother won't be coming home for Christmas.
Lavinia Langi, 43, and her 15-year-old son Lesili Langi were killed when their car left the road and rolled into a creek in Taylorville, near Greymouth.
Police said a 3-year-old boy who was also in the car could easily have been swept away by the fast-flowing water had it not been for the heroic actions of members of the public.
Family member Taina Kini said Mrs Langi and her husband, Aho, had been married for about 16 years and had seven children together.
"It's only the three older ones that seem to know what's going on and the three youngest don't really know what's happening," he said.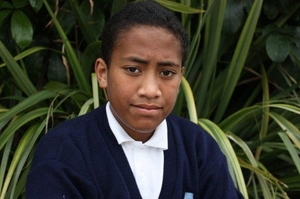 "I don't know how to tell them, how to approach them with this kind of situation."
The Tongan family, who moved to Greymouth in 2007, had been overwhelmed by support since the tragedy.
Mr Kini said the members of the public who pulled the toddler from the wrecked car had saved his life.
"Whoever helped we want to thank them for saving his life."
- APNZ