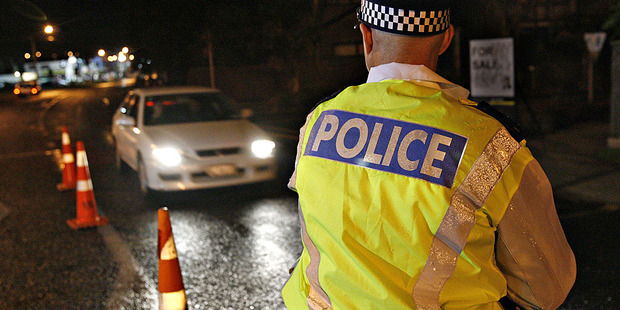 Police say they are "extremely disappointed" by the number of people caught drink driving during a 24-hour operation targeting alcohol-related crime.
The annual, trans-Tasman, Operation Unite campaign saw 43,916 drivers pass through a breath alcohol checkpoint.
While the final results are still to be revealed, police said they were "left aghast" by the number of people who continue to get behind the wheel while impaired by alcohol.
Alcohol Harm Prevention manager Inspector Ben Offner said: "We're extremely disappointed with the high number of people who were detected drink driving. One is one too many, but there were plenty more and they should all know better."
"As we lead into the busy Christmas period, this should be a wake-up call for all New Zealanders, to make alternative transport arrangements if they plan on drinking. We all have a responsibility to ensure our mates, family and whanau get home safely and make responsible decisions on the road."
One of the highest readings recorded in the weekend followed a crash on Dunedin's Portsmouth Drive at 12.19am this morning where a driver blew 919 micrograms per litre of breath. The legal limit for drivers over 20 is 400mcg/l.
Operation Unite began on Friday and continued through the weekend.
There were 120 alcohol related assaults and more than 336 alcohol related arrests over Friday and Saturday night, according to preliminary results.
Police recorded a total of 179 breaches of the current sale of liquor act, including 32 sales of alcohol to minors in licensed premises. Police tested 260 premises in controlled purchase operations.
Police said the operation was a great opportunity to raise awareness around the harm that alcohol could cause in communities.
- APNZ