It's been a year young Kiwis have burst on to the international scene - and then some.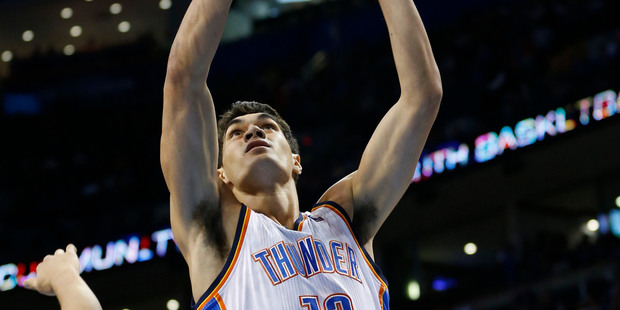 Whether it be a Man Booker Prize-winning novel, a Grammy-nominated song or work in offices and on golf courses, sportsfields and basketball courts afar, the talent of young New Zealanders has featured regularly in global headlines. So this year's Herald New Zealander of the Year awards take on a new theme - the Year of the New Zealand Under-30s. This week, we are profiling 10 finalists, and will announce the winner(s) in the Weekend Herald on Saturday. We'll also honour those in the slightly older age bracket.
And through the week, we will announce the finalists for best sporting achievement and best business leader, and the winners on Saturday.