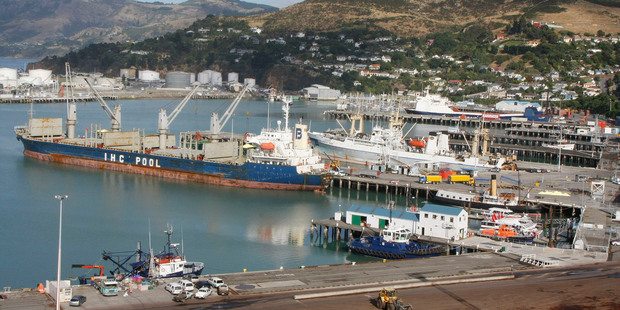 A man has died in an industrial incident at the port of Lyttelton.
The man, aged in his 50s, is believed to have been struck by a logging truck while walking on a port road at Number 2 Wharf, police said.
Bystanders and paramedics attempted to perform CPR but he was pronounced dead at the scene.
The man is believed to have been an employee of a contracting firm at the port.
Police and ambulance services were contacted at around 3.20pm.
No further details of the incident are available.
Investigations by MBIE health and safety and police are under way.
- APNZ