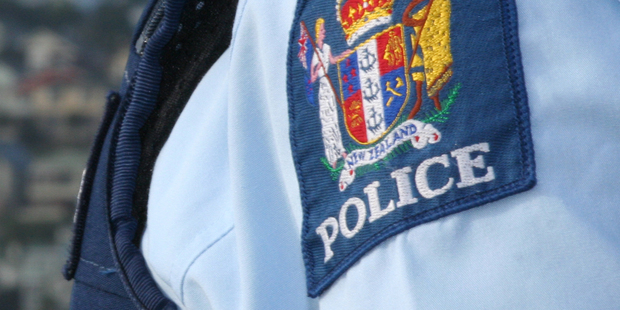 A teenager who admitted throwing fireworks into a popular Auckland forest, causing thousands of dollars damage, said he was just trying to look "cool" in front of his mates.
Police have been hunting the people responsible for setting three separate fires at Woodhill Forest on November 2.
The Herald understands the fires all started after fireworks were lit and left in the forest.
At the time about 40 members of a local 4x4 vehicle club were in the forest on a night drive. They spotted the fires and tried to put them out, but had to call in the Fire Service.
Three areas containing a mixture of young and mature pines were destroyed and the damage bill is likely to run into the thousands. A number of used fireworks were found near the burned areas.
Police were still working with the park owners to ascertain the cost of the damage.
A 17-year-old from the Helensville area was spoken to by police last week and admitted he was responsible for the fire.
The Herald cannot name him for legal reasons. It is understood that although members of his family are known to police, the youth has no criminal history.
When interviewed by police the 17-year-old admitted lighting the fireworks and throwing them out of the window of a moving vehicle into the forest.
He conceded it was foolish and said he was trying to act cool in front of his friends, who at the time were telling him that his actions were stupid.
His mother is said to be upset and apologetic over his behaviour. The youth also told police he was remorseful and had offered to go and work in the forest to clean up the mess he had made.
Detective Nick Poland of Helensville said a decision on whether the youth will be charged had not been made.
The current maximum penalty for arson in New Zealand is 14 years.
But the youth's age and the absence of previous offending meant police could consider a pre-charge warning or diversion instead of a prosecution.
Mr Poland said the youth's level of remorse and his genuine offer to work in the forest clearing damage and replant what he had destroyed was rare.
The fact that there were people in the forest at the time of the fires and they were put at risk was a concern and would also be taken into consideration by police.