Older people are more likely to end up in retirement facilities in New Zealand than in any other country. In the first of a five-part investigation, Simon Collins and Martin Johnston examine the standard of our care for the aged.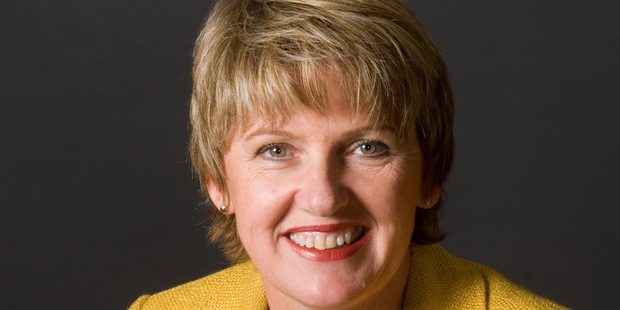 Full rest home and private hospital audit reports will be published online from tomorrow in a six-month trial to see whether people read them.
Associate Health Minister Jo Goodhew, announcing the trial in August, said the reports were "quite technical" and she did not want to spend money on editing them for online publication unless people read them.
"These reports are usually 100 pages and require considerable redaction of information which might identify individual staff members or residents," she said.
"As this comes at a cost of considerable time, I have agreed to a six-month trial to see how many people bother to read those 100-page reports, and then we'll make a decision on whether we commit the resources to redacting each one of them."
Are you or someone in your family thinking about moving into a rest-home? The Herald has compiled this guide for you to consider before you make your choice.
The Ministry of Health already publishes short summary reports on all 634 rest homes and hospitals, including "traffic lights" showing any shortfalls on six aspects of care.
For example, the five-page August summary report on Radius Maeroa Lodge shows green lights for five aspects, but an orange light for "safe and appropriate environment" because call bells were out of reach of four residents.
The full 119-page report, supplied to us by Radius and now available only on the Herald website, includes a lot more detail, such as the home's staffing ratios, doctor's visits, activities programme, trends in falls and pressure sores, and the number of complaints about the home.
An analysis of all 634 summary audits by Consumer NZ writer Jessica Wilson in July found that less than 10 per cent of facilities fully met required healthcare criteria, 28 per cent had minor shortfalls, 61 per cent had more than minor shortfalls, and 3 per cent had major shortfalls.
Ms Goodhew's office said 88 full audits reports would be posted online tomorrow, and others would follow during the six-month trial as they were completed.
The series
* Today
The big picture
* Tomorrow
The money
* Wednesday
The carers
* Thursday
The alternatives
* Friday
How to choose the best care
Tell us your story
Email: resthomes@nzherald.co.nz