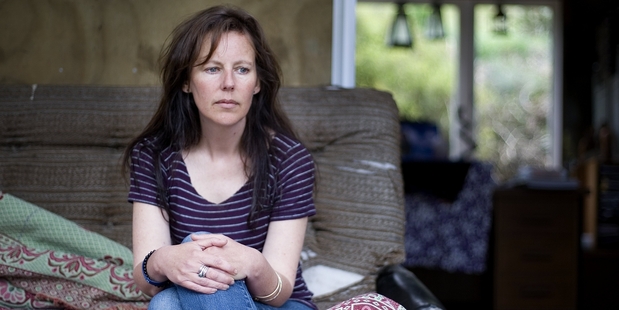 Police are renewing their investigation into a high-profile teenage suicide case after the boy's mother raised concerns over his psychiatric care.
Toran Henry, 17, killed himself at his family's home on Auckland's North Shore in March 2008.
His mother, Maria Bradshaw, has campaigned for charges to be brought against the psychiatrist who prescribed the anti-depressant Prozac to her son.
Now, more than three years after a coroner raised serious concerns about Henry's treatment, police say they are reviewing the case.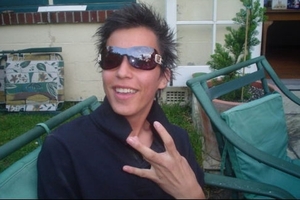 Bradshaw has welcomed the police decision. "This is a long way from the police actually laying charges but the fact they are willing to back me ... is a start."
Henry, a Takapuna Grammar student, was under the care of Waitemata District Health Board's specialist youth mental health unit.
At the inquest, coroner Murray Jamieson strongly criticised the care provided. He said it was deficient, particularly on the day of Henry's death when a case worker spoke to him by phone.
Bradshaw has said a psychiatrist in the case "didn't read Toran's file, he didn't ask if he was on any other medication, he didn't ask if Toran had any medical conditions".
She said she had asked the police to charge the psychiatrist when her son died four years ago. But they said she needed evidence that Prozac was causally linked to his suicide and that the doctor's treatment was a "significant departure" from usual medical practice.