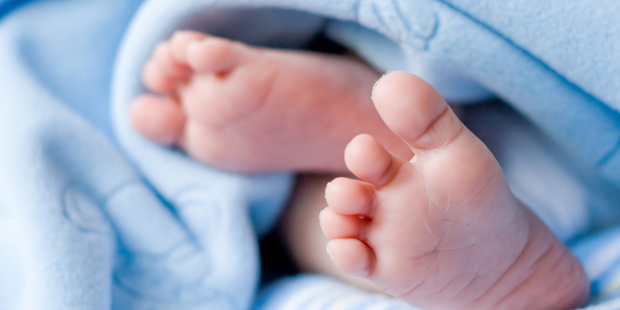 Major advances have already been made in protecting babies after brain injuries but there is strong potential to make further big advances, says a leading US-based medical researcher and neonatologist.
Professor Terrie Inder, an Otago University medical graduate, was speaking yesterday to about 200 people during a keynote address at the Paediatric Society of New Zealand's 65th annual scientific meeting at the Dunedin Centre.
In her talk on "Neuroprotection Following Brain Injury in Babies and Children", Dr Inder said neuroprotection in the newborn infant had been "more effective than at any other time of life".
She noted that therapeutic hypothermia, or cooling, to 33.5degC for three days had resulted in a major reduction in death and/or cerebral palsy, in the context of brain injury.
Big improvements had already been achieved, but research showed there was scope to further improve diagnosis and intervention in various ways.
Research highlighted the value of making more use of brain imaging in detecting and investigating neonatal seizures in high risk infants, she said.
In many cases such seizures were very difficult to detect by routine bedside observation, and in some cases imaging equipment had been available but was not being used to make such assessments, she said.
Other research was starting to show the benefits of providing maternal dietary supplementation with pomegranate juice, a food which is rich in polyphenols.
Research was suggesting that maternal dietary supplementation with the juice was potentially neuroprotective of the neonatal brain, she said.,
Dr Inder's research includes multidisciplinary initiatives in pediatrics, neurology, radiology, obstetrics, and psychology, arising from studies at the bedside of newborn infants in the neonatal and pediatric intensive care unit.