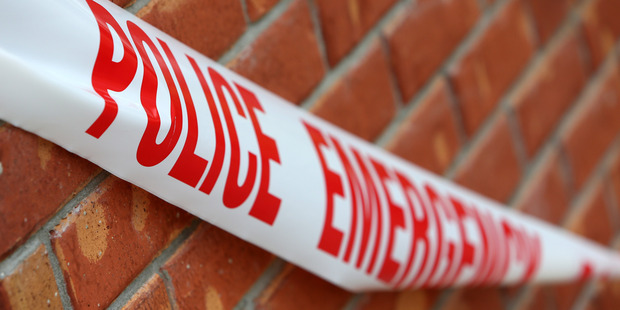 The Government needs to do more to help vulnerable young people once they come out of the Child, Youth and Family system, a coroner has warned.
Wellington Regional Coroner Ian Smith made the comments after looking into the tragic butane huffing death of 16-year-old Shane Kotuhi in Wellington on May 9, 2011.
Current legislation means the Ministry of Social Development can't monitor and formulate strategic plans for young people who have had CYF intervention within their lives once they become independent or turn 20.
But the next few years for youngsters who have come from abusive and disruptive homes with very little family support are "critical", says coroner Smith.
"It is a matter that should be continually monitored with a strategic plan to assist these people even beyond the age of 20 years."
The finding into Shane's death said the teen came to CYF attention the day he was born, and had bounced between foster homes, different family members, and other caregivers his whole life.
Two months before his death, he applied for a discharge of custody from CYF, as he wanted to be independent.
He had been living with an uncle - who was "very critical of CYF," according to the coroner - in Wellington when he was seen going into the bathroom.
After around 20 minutes, a concerned family friend entered the bathroom to find him unconscious. Ambulance services were called but he could not be revived.
Coroner Smith ruled that Mr Kotuhi had died as a result of overdosing on butane gas, dying from butane toxicity.
In his finding, Coroner Smith said the death had features similar to that of Joy Leanne Vincent, a 17-year-old who took her own life in February 2008.
He again raised concerns that while CYF "try to do their best", such vulnerable young people "need continual stewardship right through their teenage years".
A copy of his findings has been forwarded to the Ministry of Social Development, which has assured Coroner Smith that the matters have been "carefully noted".
CYF also stress that steps have been taken to provide a pathway once children leave their custody.
However, its hands are tied in many cases given that people over the age of 17 are deemed legally competent, and that there is no mandate under the Children, Young Persons and Their Families Act 1989 to provide assistance to persons beyond the age of 20 years.
The coroner said issues arising from the Kotuhi and Vincent cases "will not go away".
Both the Ministry of Social Development and Parliament need to look at how they extend services to these particularly vulnerable young people, Coroner Smith said.
"As I have said, the world is changing at a rapid pace and there is a need in these times to ensure these young people have the requisite support in a demanding world."
- APNZ