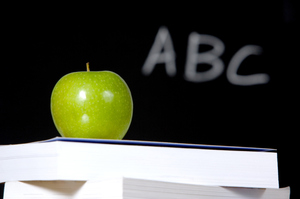 A Catholic school that suspended its principal over serious misconduct allegations has been ordered to reverse the move by the Employment Relations Authority.
Principal of Christchurch's Our Lady of Victories School, Barbara Perry, claimed her suspension on October 11 was unjustified and "the culmination of a course of conduct designed to remove her as principal".
Now, an Employment Relations Authority (ERA) decision has ruled that she be reinstated from yesterday (Monday) and that mediation between the two parties is undertaken as soon as possible.
Ms Perry was appointed principal in 2010.
In January last year, a commissioner was appointed to the school after the Minister of Education dissolved the board of trustees.
In October, the commissioner suspended Ms Perry after claiming she misled him over the resignation of a staff member.
Ms Perry denied the allegations, raised a personal grievance, and sought immediate reinstatement through the ERA, which it has granted.
- APNZ