$3 million initiative to run alongside Tourism New Zealand's 100% Pure campaign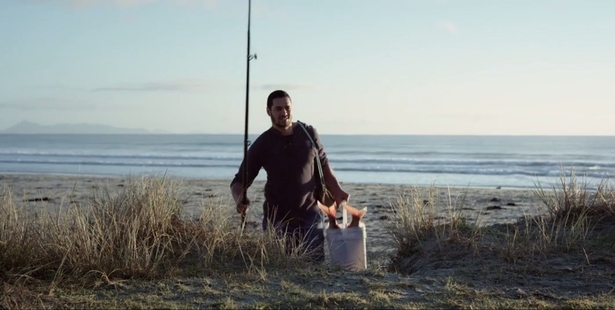 Hobbits, fly fishing and Team New Zealand, along with New Zealand's natural wonders, are included in an "exporter's toolkit" designed to help Kiwi businesses promote a consistent and comprehensive image abroad.
Called "The New Zealand Story", the collection of material, launched yesterday, is designed to help exporters communicate New Zealand's "distinct and unique attributes" to international audiences around the world.
Two hundred people from 40 organisations in New Zealand and overseas were consulted over the past year to discover a "consistent national narrative".
An accompanying short film showed fly fishing, yacht designing and Maori culture as highlights.
The New Zealand Story also promoted "open space, open hearts and open minds".
Minister for Economic Development Steven Joyce said The New Zealand Story was designed to increase the competitiveness of Kiwi exporters overseas.
"Many smaller businesses in particular have been calling for a New Zealand Story that explains what New Zealand has to offer and what makes us unique," he said.
"We are a small country, and often outsiders don't understand who we are, how innovative we are, and what drives us," he said.
The initiative would not replace Tourism New Zealand's 100% Pure campaign.
Tourism New Zealand chief executive Kevin Bowler said the initiative was unique to New Zealand.
"We didn't find any other country that was looking to come up with a comprehensive national narrative."
An independent board, situated within NZ Trade and Enterprise, would oversee The New Zealand Story which would cost $3 million.
Last year the government came under fire for awarding the contract to a mostly Australian design agency. Almost 30 submissions were made, but the government decided to go with Australian agency Principals.