Conditions on Mt Taranaki can change from beautiful to atrocious in minutes, experts say.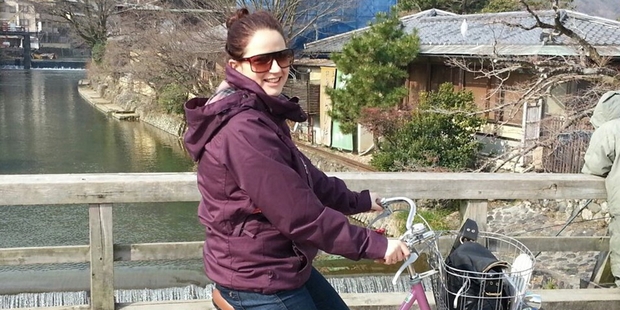 Alpine experts say conditions on Mt Taranaki can turn within minutes, and whether climbers make it down alive or not depends solely on the decisions they make when the weather deteriorates.
Hiroki Ogawa and Nicole Sutton are the 81st and 82nd people to die on the mountain, one of New Zealand's most deadly, since 1891.
Bad weather was forecast for Labour Weekend, but it was not due to set in until Monday. On Saturday, the mountain looked stunning and the day was expected to be fine.
Even so, experienced climber and guide Ross Eden would not have made the trip that the young Auckland couple took.
"The forecast was for rubbish weather, but it was quite fine on Saturday morning. I guess, for all intents and purposes it looked like a do-able day," he said.
"I might have gone up if I'd snuck up there early, but no, not for a full day. Typically, Labour Weekend is always crap weather ... I wouldn't have gone up."
Taranaki Alpine Cliff Rescue team leader Kevin Lockley said conditions on the mountain could turn from beautiful to "absolutely atrocious" in 30 minutes.
When that happened, the choices climbers made were crucial.
He said early on Saturday the weather "didn't appear that bad".
"To be fair, you judge it on the day. You make the call as you're climbing and if the conditions change, and they're not right, you make another call. We don't know what decisions they made," he said.
Questions have also been raised about the delay between the emergency beacon being set off and the first rescue attempt.
The beacon was set off just after 10pm on Saturday and a rescue team dispatched at 4am on Sunday.
"Two of the missing people walked down to the camp house and the rescuers still couldn't get up the mountain to get the other two," said Mr Eden.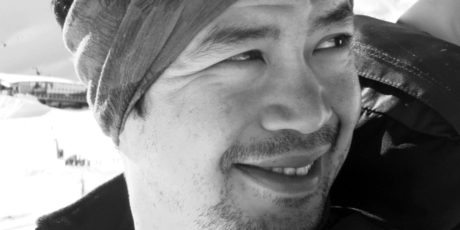 "So it can't have been that bad [weather conditions] for them to be able to walk down ... If guys are able to walk down, how come rescuers aren't able to walk up?"
Mr Lockley said rescuers were alerted and started to assemble minutes after the beacon was activated. All expert climbers who know the mountain well, they wanted to get moving.
But the weather was simply too dangerous.
"I don't know if people quite understand how severe the weather is up there. It's very extreme, it's atrocious," he said.
"The team kept pushing and pushing every day, but the weather just wouldn't allow them. For them not to go up there, it's extreme."
Mr Lockley said the mountain was impenetrable in the conditions, which included icy high winds.
He said rescuers pushed the boundaries when it came to their own safety to try to get to the trapped climbers.
"They didn't say 'oh, there's a bit of wind, we're going back'. They were at the limit, they were bracing themselves on their hands and knees trying to go up there - but you just can't do a rescue like that."
A spokesman for the Embassy of Japan in New Zealand said yesterday Dr Ogawa's parents had been contacted and they were on their way to New Zealand.
- additional reporting: Ben Irwin