Banks' court reckoning casts light on police limitations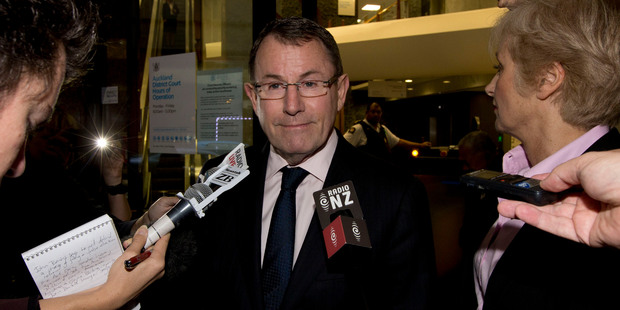 A familiar refrain these days is that individuals are powerless to influence the affairs of state. Hats off, then, to Graham McCready, whose private prosecution has resulted in John Banks resigning his ministerial portfolios.
Following a hearing in the Auckland District Court, the Act Party leader was committed to trial over his 2010 Auckland mayoral campaign donations. Judge Phil Gittos' decision, accompanied by some harsh words for Mr Banks, was, said Mr McCready, a retired Wellington accountant, a victory for the man in the street. It also cast a light on several other things.
Mr McCready's court action was taken after a police investigation found there was insufficient evidence to prosecute the Act leader for knowingly filing a false return, listing donations from Kim Dotcom and SkyCity as anonymous when he knew who they were from. The police also said a lesser charge of making an unintentional false return could not be laid because the six-month limit for summary offences had passed. Their decision flew in the face of that reached by the vast majority of Mr McCready's men in the street; that, as Mr Banks personally solicited the donations, he must have known they could not properly be recorded as anonymous.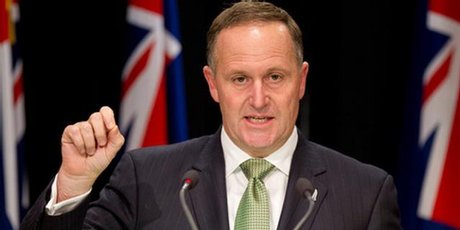 Judge Gittos agreed. In doing so, he under-lined the fact that the job of enforcing the electoral law should not lie with the police. Not only has their decision been found to be incorrect but it underlined, once again, their reluctance to become involved in the hurly-burly of the political world.
The Prime Minister was quick to accept Mr Banks' resignation. As much was inevitable given that other ministers have been stood aside for far less. Indeed, Mr Banks should have resigned as soon as his dealings with Mr Dotcom were exposed. He says now that he will continue to fight the charge. In the first instance, that could involve appealing against the pre-trial decision.
If that fails, further hearings and, potentially, appeals in higher courts could mean the process drags on for years, rather than months.
That would be the final nail in the coffin for Mr Banks and his party.
If he has court proceedings hanging over him towards the end of next year, there is no way he can be a viable candidate for Epsom. Already, of course, that is probably the case. Act and Mr Banks, a former National Cabinet minister, were never a natural fit. His discrediting means that, whoever the party puts forward next year and whoever replaces him as leader, it is virtually certain to lose its final remaining toe-hold in Parliament.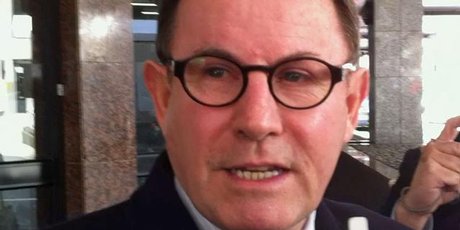 The only tenable course for Mr Banks is to seek to finalise court proceedings as soon as possible in the hope these will clear him of wrongdoing.
John Key has indicated that, in this event, he will receive back his ministerial posts. Mr Banks would then have the chance to achieve some measure of redemption before the general election. Obviously, the Prime Minister sees this as the slimmest of prospects, and is looking more earnestly at the possibilities raised by Colin Craig's Conservative Party.
This is not the first example of Mr McCready's elementary courtroom skills prevailing against the odds. Assault proceedings that he took against then Labour Cabinet minister Trevor Mallard in 2009 after his scrap with National MP Tau Henare in the lobby of Parliament resulted in Mr Mallard pleading guilty and paying a $500 fine. In that instance, the police found, conveniently enough, that they could not investigate without a witness or a victim complaining. As Mr McCready insists, however, there is no reason the country's lawmakers should be above the law.