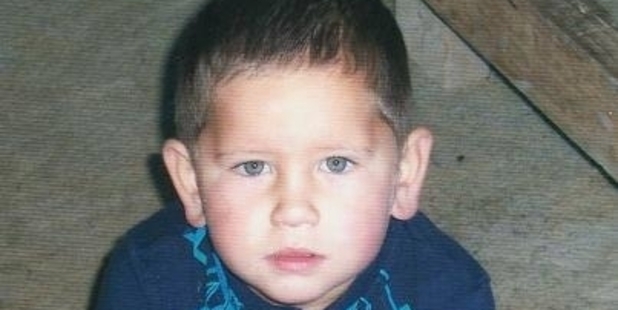 A coroner has ruled that a 10-year-old boy committed suicide, but has banned publication of any details in a bid to protect other youngsters from copy-cat deaths.
Gisborne schoolboy Patrick Brass died at remote Te Kumi sheep station on the East Cape in July 2012.
His uncle worked at the station and was out shearing when Patrick died, in front of his two cousins, aged 13 and 8.
The Herald cannot publish details of how Patrick died, or what happened in the moments beforehand.
An inquest was held into Patrick's death and Coroner Christopher Devonport ruled it was the result of a self-inflicted injury.
He then prohibited the publication of his report, released to the Herald yesterday, under Section 71 of the Coroners Act 2006.
Section 71 states that the particulars of the death "other than the name, address and occupation of the person concerned, and the fact that a coroner has found the death to be self inflicted" cannot be published.
Coroner Devonport's ruling also means the Herald cannot publish why it is believed Patrick killed himself.
Coronial spokesman Matt Torbit said the ruling was made because the details surrounding Patrick's death were extremely sensitive. He said there was also a risk that other young people would read or hear about how Patrick died and attempt to "copy-cat" him.
After the death, his mother Helena Brass said she was angry but her son was giving her strength.
"He's in his urn at my grandparents' home and I go to talk to him two, maybe three times a day. He's protecting my heart. When I get angry, he tells me there is no room for hatred ... you have to forgive," she told the Gisborne Herald.
Where to get help
• Youth services: (06) 3555 906
• Youthline: 0800 376 633
• Kidsline: 0800 543 754 (4pm to 6pm weekdays)
• Whatsup: 0800 942 8787 (noon to midnight)
• The Word
• Depression helpline: 0800 111 757 (24-hour service)
• Rainbow Youth: (09) 376 4155
If it is an emergency and you feel like you or someone else is at risk, call 111.