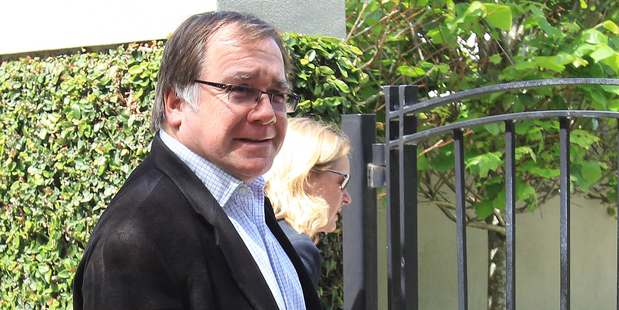 An air force plane carrying 117 passengers, including Foreign Affairs Minister Murray McCully, had to circle for 2 1/2 hours before landing in Antarctica in bad weather last night.
The Boeing 757 with 11 crew members on board made its final approach below the usual instrument height before landing about 5pm in what the air force described as challenging conditions.
Air Commodore Mike Yardley, the Air Component Commander, praised Defence Force personnel for the safe landing.
"Our pilots are well trained to cope with all adverse events, including weather deterioration and emergency landings.
"Thanks to the skills of the pilots and the robust procedures in place, the aircraft landed safely having had to descend below the normal instrument approach height.
"The actual and forecast weather conditions are carefully monitored by the crew during the flight.
"In this case the weather changed late in the flight at a point where the remaining fuel no longer allowed a safe return to New Zealand."
The passengers included 94 personnel supporting the US Antarctic Programme, 16 Antarctica New Zealand passengers, and seven NZ Defence Force personnel.
- APNZ