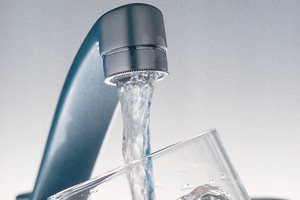 Verbal attacks on health board staff have prompted members to pull out of a public meeting about fluoridation in Hamilton.
Medical officer of health Dr Felicity Dumble said the council had set up a public meeting on September 30 to allow the Waikato District Health Board and Fluoride Free Hamilton to present their positions, ahead of a referendum on the issue.
"Past experience tells us that these meetings are disrupted by those opposed and it is an unpleasant experience for the health professionals who attend trying to get the science across to an audience who have fixed opinions based on misinformation,'' Dr Dumble said.
"We're well past arguing about the science and the reality is fluoride has been in Hamilton's water supply for nearly 50 years with the only health effect being less tooth decay.''
The council voted in June to end fluoridation of the water supply, but later decided to hold a referendum at the same time as the October local elections.
- APNZ