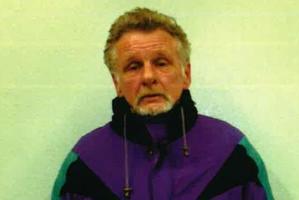 The 49-year-old Auckland man charged with the murder of a homeless man in a central Auckland park can now be named.
Grenville Fahey was arrested last Friday in relation to the death of 54-year-old Steven Harris in Myer's Park on September 4.
Fahey's interim suppression lapsed today.
Mr Harris died in hospital shortly after the attack.
He was known to attend the Urban Vineyard church, and the church's outreach officer Cameron Webster said the violent death of a second homeless person in just over a month had rocked Auckland's homeless community.
"To live on the streets there's always the worry of stuff like this but I think that heightens that worry. I can't imagine how they would be feeling when this happens. Within two months two guys have been killed.''
Homeless man Edwin Linder, 42, was also killed in a CBD attack, in Mills Lane on August 3.
Fahey is due to appear at the Auckland High Court later this month.
- APNZ