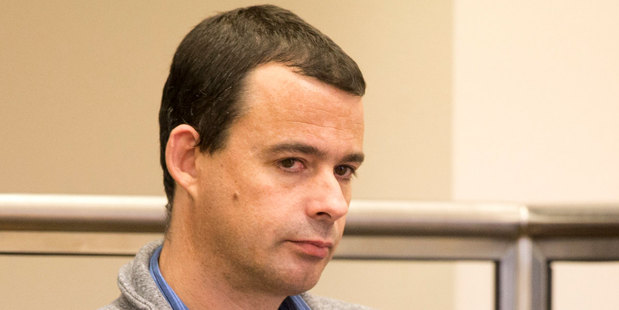 Convicted paedophile James Parker has been referred to the Teachers' Council disciplinary tribunal after Education Minister Hekia Parata asked for an urgent review of deregistration processes for teachers with serious convictions.
The Minister met the New Zealand Teachers Council (NZTC) yesterday and asked them to rapidly reassess how they processed deregistration of teachers.
This morning Parker's status on the council website had changed to reflect he had been referred to the tribunal.
The meeting followed revelations in the Herald on Sunday that at least two high profile convicted sex offenders were still listed as registered teachers.
Jailed paedophile James Parker, who was sentenced last month to preventive detention for 74 counts of sexual offending against boys, was still registered.
Another teacher, Andrew Ray Loader, who paid to watch teenagers having sex, also remained on the register.
Ms Parata said commonsense needed to prevail in such situations.
The Teachers' Council disciplinary tribunal is able to impose a range of penalties, the harshest of which is cancellation of a teacher's registration.
Other penalties include an annotation on the teachers' register and suspension of a practising certificate, either for a period of time or until conditions are met.
Teachers who have not been referred to the tribunal for a conviction can also be fined up to $3000 and ordered to pay costs.
However, Parker's conviction means those penalties are not available to the tribunal should it find against him.
- APNZ