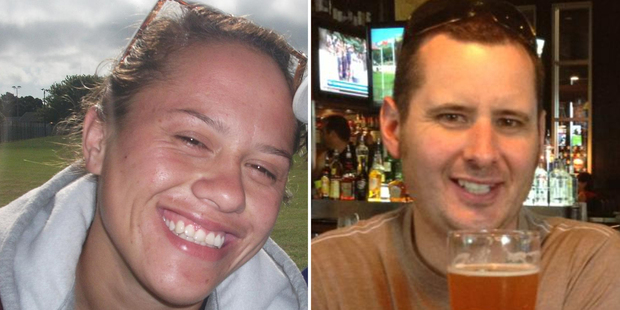 A woman credited with saving the life of a police officer in a brutal attack is a top sportswoman who feared he wouldn't survive.
And league international Amber Kani, 23, revealed last night how she yelled at passing motorists for assistance - but none stopped.
Ms Kani yelled and pushed the attacker as he stomped on Sergeant Simon Tate's head while the officer was on the ground in South Auckland on Saturday night.
"He kept standing on his head and I yelled at him, 'Stop, stop it', and I pushed him slightly to push him away from the officer. The more I yelled at him to stop, the more he kept kicking."
Ms Kani, part of last year's Kiwi Ferns national women's league squad, said that after she pushed the attacker away, he turned towards her briefly, before running off. "He stepped to me and walked forward and looked me in the eye."
She thinks her yelling for help and the sound of her sister and residents coming to assist may have scared the attacker off.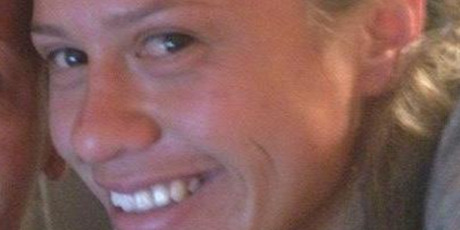 Mr Tate was attacked after stopping a vehicle in Sandrine Ave, Otara. A member of the public had reported a woman might have been in trouble.
While speaking to the woman in the car, Mr Tate was attacked from behind and struck repeatedly, leaving him unconscious on the ground.
Once the attacker ran off, Ms Kani tried desperately to use Mr Tate's radio to call for help, and also attempted to flag down passing cars.
"I just remember shaking. I tried to use his radio to alert somebody. I was just grateful that people showed up because I was yelling at cars to stop but they wouldn't."
Mr Tate wasn't breathing properly, had blood coming from his nose and mouth, a swollen face, and appeared to be having a seizure.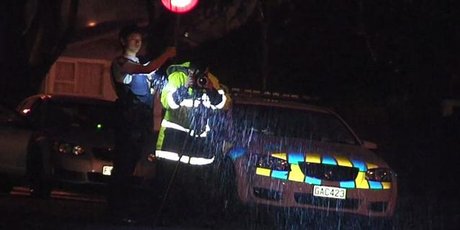 Ms Kani put her jacket under his head, held his hand and tried to prevent him choking on his blood.
Nearby residents also helped before police and paramedics arrived.
Ms Kani, a former youth worker, had previously applied to be a police officer but didn't make it through the testing process. She now works as a part-time sports coach.
Earlier in the evening, she and her 30-year-old sister had been at a league club prizegiving at the Manukau Sports Bowl in Otara.
As they were leaving at 11.45pm, they stopped alongside another car to check on a woman who had been seen arguing with a man.
They saw another woman who was in the car with the couple pushed out. They picked her up and realised she was bleeding.
"I knew then that the other woman in the car was in a lot of trouble," Ms Kani said.
The three followed the direction they thought the other vehicle had gone, and as they passed Sandrine Ave, they saw flashing police lights.
They stopped around the corner, and Ms Kani and her sister went to investigate. At first she saw only a man running back and forth, before the other vehicle drove away, revealing the sergeant lying on the ground.
Mr Tate remains in Auckland City Hospital. Detective Inspector Jim Gallagher said his condition improved yesterday and he was now responsive. He is due to undergo surgery this week.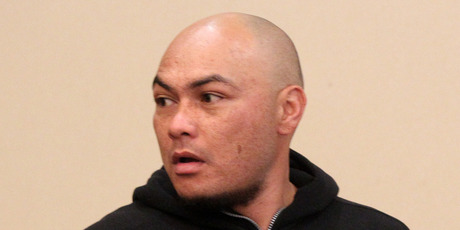 Walter Tauatevalu, 36, appeared in Manukau District Court yesterday charged with attempted murder in relation to the attack. He also faces two charges of male assaults female.
- APNZ