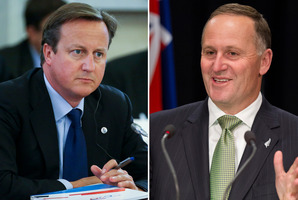 Prime Minister John Key spoke to British Prime Minister David Cameron last night about the chemical attack on civilians in Syria on August 21.
Talking to reporters in the Marshall Islands for the Pacific Islands Forum this morning, Mr Key gave no indication about whether New Zealand was planning to offer moral support to a proposed punitive military strike against Syria by the United States.
He indicated there was not yet conclusive proof the chemical attack was down to the regime of President Bashar al-Assad, although the forum itself is blaming Assad.
"The question will be, do we get to a point where evidence is conclusive, but for which there is no way forward for the United Nations, and if that's the case, we will have to assess that on its merits at the time," Mr Key said.
The conversation took place before Mr Cameron left for the G20 meeting being hosted by Russian President Vladimir Putin in St Petersburg.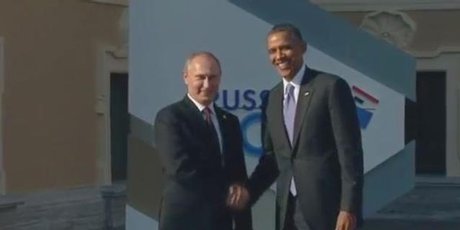 Russia suspects the chemical attack was conducted by rebels in a bid to get international involvement in the contract and Mr Putin has hinted it could provide Syria with a missile shield "if we see steps that are taken that violate the existing international norms".
Mr Key said Mr Cameron had told him that while Britain would not take part directly in any surgical military attack, following a 'no' vote in the House of Commons, it would not stop him making the case of why he believed the Assad regime was responsible and he would be taking evidence to the G20 meeting.
The Pacific Islands Forum communique issued yesterday included a section which effectively pointed the finger at the Assad regime. It called on the United Nations Security Council "individually and collectively to provide leadership in resolving this significant threat to international peace and security and to holding the Syrian Government to account for its actions".