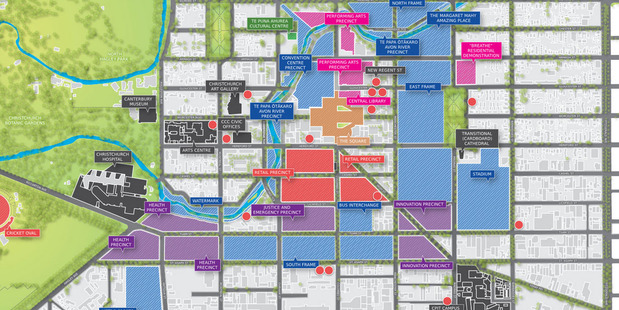 Progress on how a post-disaster Christchurch is likely to look has been tracked with an online, interactive map.
The Christchurch Central Development Unit map gives progressive information about the city's anchor projects, including a new convention centre and sports stadium, and will continue to be updated as each project gets underway.
It also notes the location and information about some of the most prominent private constructions in the central city.
The map can be found here.
- APNZ