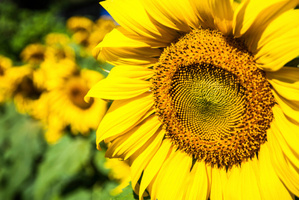 Spring should be warmer than usual this year, but there's a catch.
NIWA has released its forecast for the next three months, promising warmer temperatures for most of the country, but with more rain.
The North Island will see stronger north to north west winds and the South Island will have weaker than usual westerlies.
Principal Scientist Brett Mullan says because the weather pattern is neither El Nino or La Nina, it's hard to determine what we'll get.
"More or less on our own as it were and it's a bit of a mixed bag for the Spring. but generally warmer with weaker westerlies and more northerlies in the North Island."