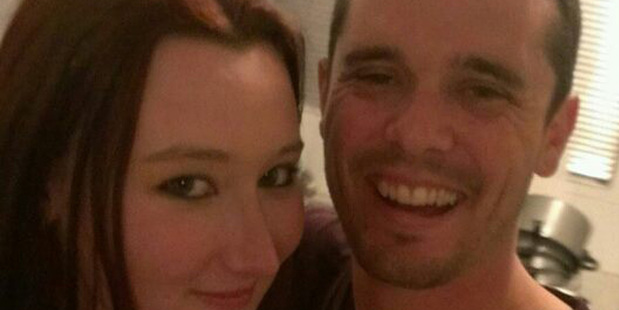 An Auckland electrician killed in a mining accident in Western Australia had just met the "woman of his dreams" and planned to make as much money as he could before buying a house.
Kurt Williams, 26, was crushed to death on Wednesday night at the Christmas Creek iron ore mine in the Pilbara region while he was doing maintenance on a motor.
The mine is operated by Fortescue Metals but Mr Williams had worked for contractor Crushing Services International for the past 18 months.
The death of the Pakuranga College old boy is the first in a mine in Western Australia in two years and has triggered a number of investigations, including by a union that has previously warned about safety issues at Christmas Creek.
Mr Williams' mother, Diane Andrew, was on a cruise ship with his stepfather in the Tasman Sea when she learned of his death. She said last night they would arrive in Sydney today and then fly straight to Perth to "bring Kurt home".
She'd been told he was "greasing some parts of a motor and something has come along and crushed him".
Ms Andrew said she'd suggested Kurt become an electrician when he wasn't sure what career path to take.
"He didn't know what he wanted but I suggested it and he went for it ... He just did it, did his job, enjoyed the money, was going to buy a house in Perth and had just met the woman of his dreams ... "
She would meet his girlfriend, Peta Demeza, for the first time today.
Hearing the news while at sea and being unable to leave was traumatic.
"It's been hard being in the middle of the ocean. But they said there's been a mining accident, then rang back and said what happened. At the end of the day he was crushed before all his workmates found him."
Kurt was safety conscious and "wasn't stupid" so she never once worried about him working in a mine.
Ms Andrew said her son was also "kind hearted, happy, quirky and fun". They spoke regularly, she said.
His last visit home to Auckland was for her birthday last October.
He told her he didn't plan to stay away forever. "He wanted to earn some good money and get a house and eventually come back here and buy a house. It's too hard over here in New Zealand, so that's what it was all about," Ms Andrew said.
Electrical Trades Union WA secretary Les McLaughlan said the union had previously raised general concerns about CSI's safety practices and specific concerns about the kind of work Mr Williams was undertaking.
He said the fatality also highlighted the danger of people working alone at night.
- additional reporting: AAP