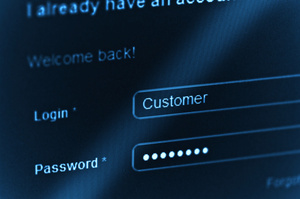 The Privacy Commissioner says New Zealand websites and apps need to do a better job of telling users what they are doing with people's information and how secure that information is after nearly a third were found to have flawed privacy measures.
Commissioner Marie Shroff made the comments in response to a global survey of sites, including New Zealand examples, which found a large proportion had no privacy policy, an inadequate policy, poor contact information or other concerns.
They included websites or apps for schools, legal firms, and retailers.
The Global Privacy Enforcement Network sweep of websites checked the transparency of 393 New Zealand sites.
It looked at whether a new user could read the privacy policy and have a fair idea about whether personal information was being collected, what it would be used for, and whether it would be shared with third parties.
The survey found that 125 sites or apps did not have a privacy policy or an equivalent - a finding which Ms Shroff said was disappointing.