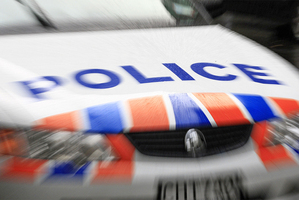 A West Coast man threatened to smash his mother's head while on bail, a court has been told.
Jonathon Matthew Millar, 19, of Kumara admitted charges of driving while disqualified, careless driving, breaching bail, threatening his mother and two charges of theft when he appeared in Greymouth District Court.
The court was told that Millar was bailed to his mother's address on driving charges but when police called around to check on him she said she did not want him there because he had abused her in the past.
Police left but were back soon after because Millar had threatened to smash his mother's head in, the court was told.
She locked herself in a bedroom while another family member summoned help.
Millar will be sentenced on September 24.
- The Greymouth Star