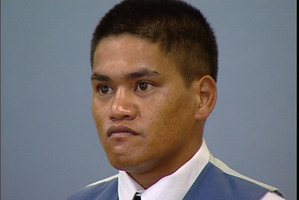 Justice Minister Judith Collins is wrong when she says Teina Pora cannot be pardoned by the Governor-General until he has exhausted all his appeal rights. She cites the case of Arthur Allan Thomas. When Thomas received his free pardon from the Governor-General he had not exhausted his appeal rights, in particular, he had not conducted a substantive appeal to the Privy Council.
Robert Muldoon and Jim McLay thoroughly examined the facts and then obtained a resolution from Cabinet to grant a free pardon. A free pardon explicitly states the recipient is innocent. Thomas was immediately released and later attended the Commission of Inquiry into the circumstances of the case.
Our present Government could direct a free pardon for Pora. Cabinet has a clear duty to act. The issue to be determined is how police obtaineda so-called confession from an innocent man.
• Peter Williams is a prisoners' rights lawyer.