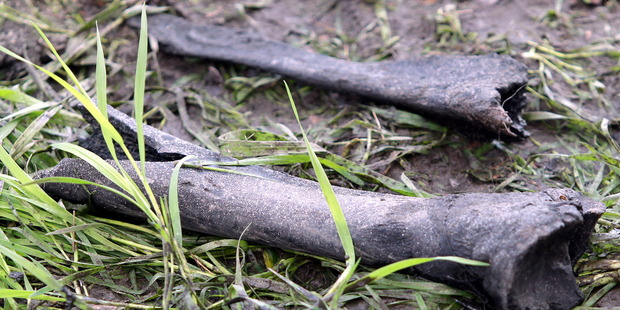 Stories making headlines around the regions include a company preying on the vulnerable and a mysterious find in Wanganui causes an investigation.
An Australian company has been accused of "preying on the vulnerable" in Bay of Plenty.
A mystery surrounds a chilly find yesterday.
Rotorua features unwillingly in a top 10 list.
A West Coast woman made a horrible discovery in Greymouth.
A group of College students in the Bay of Plenty will be caged today.
Drugs with a high street value are seized from addresses in Dunedin and South Otago.
A Tauranga resident and father of three will appear on television.
A state-of-the-art lighting system is set to be unveiled tonight.
At Whangarei computer whiz helps older people hook in to modern technology while a Whangarei car dealership has won a national award.
Aucklanders are soon to experience a new international craze.
Other stories making headlines around the regions today:
A Whangarei man hopes to avoid a conviction for drink-driving
Dunedin could lose more jobs
Rugby players to help the fight against bullies
A fire service and developers clashed at a hearing in Gisborne
Kiwi band Soljah will be performing in Rotorua
Students at a primary school recover from a fire
There will be rock 'n' roll, say the Datsuns